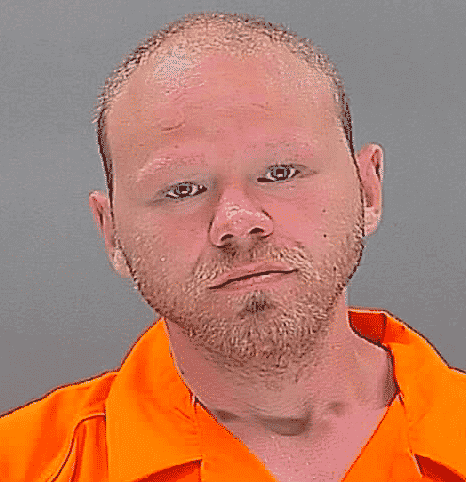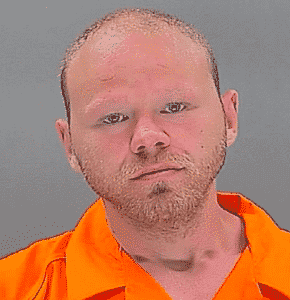 A man was recently sentenced to 25 years in prison after pleading guilty to aggravated sexual assault and sexual assault in Burlington County Superior Court in Mount Holly.
According to officials from the Burlington County Prosecutor's Office, 27-year-old David W. Ragone pleaded guilty to first degree aggravated sexual assault and second degree sexual assault in March. At the end of last week, he was sentenced to 25 years in connection with the first degree charge and 10 years for the second degree charge, to be served concurrently. His sentence does not allow for parole eligibility.
The charges arose from an incident that occurred with two girls near railroad tracks in Mount Holly in April of last year. Ragone, who was homeless at the time, reportedly attacked the girls while intoxicated. Although they attempted to run away, Ragone threatened to kill them. Following an investigation, he was arrested and charged with these sex crimes.
There are several specific legal issues involved in this case. First, note the defendant was charged with a first degree crime and a second degree crime. This distinction is important in terms of the alleged conduct involved in the offense and the potential penalties associated with a conviction. Although aggravated sexual assault and sexual assault are governed by the same New Jersey Statute, N.J.S.A. 2C:14-2, these offenses have different elements under the law.
Aggravated sexual assault is the more egregious of the two and is graded as a first degree crime, which is the most serious level of indictable offense in New Jersey. A first degree crime is typically punishable by between 10 and 20 years in NJ State Prison. Aggravated sexual assault offenses must involve sexual penetration. On the other hand, sexual assault is a second degree crime which may involve sexual contact or sexual penetration under certain circumstances. Second degree crimes entail a prison term ranging from 5 to 10 years.
Both aggravated sexual assault and sexual assault are sex crimes that requires registration as a sex offender under New Jersey's Megan's Law. In addition, both of these offenses are subject to the rules of the No Early Release Act, which requires the person convicted to serve 85 percent of the sentence imposed before becoming eligible for parole.
Accused of Sexual Assault in Mount Holly, New Jersey?
If you have been arrested for sexual assault or another sex crime in Burlington County, NJ, it is critical to consult with a knowledgeable criminal defense attorney about your case. William Fay has been defending clients charged with serious criminal offenses like sexual assault for years and he knows what it takes to win. Contact our criminal defense law firm anytime for a free consultation. We are happy to answer your questions about charges that have been filed or a current investigation.