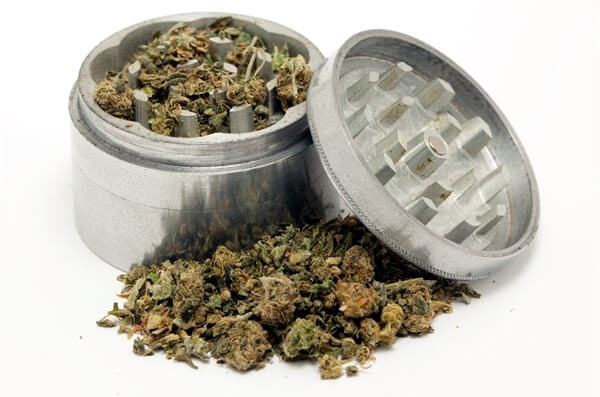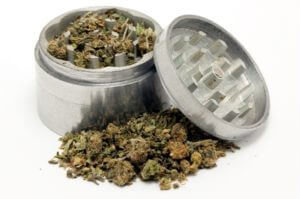 Officers from the Westampton Police Department recently arrested a man on charges for possession of marijuana, possession of drug paraphernalia, and unlawful possession of a weapon, after he was allegedly found with drugs and a weapon during a routine motor vehicle stop.
According to authorities from the Westampton Township PD, 20-year-old Virginia resident Cameron G. Coles was stopped by officers in the parking lot of the Wawa on Springside Road in Westampton at approximately 9:30 p.m. on Friday, April 14th. The stop arose when officers noticed that Coles had parked his vehicle in a handicapped parking spot without the necessary tag or license plate indicating that he was disabled.
When police approached the vehicle, they allegedly saw an airsoft handgun located inside the glove box. A subsequent search of the car revealed a small marijuana grinder containing suspected marijuana residue, as well as 2 digital scales. As a result of the investigation, Coles was charged with unlawful possession of a weapon, possession of marijuana, and possession of drug paraphernalia.
Case Issues Involving Marijuana and Guns in New Jersey
This case illustrates multiple issues that are specific to New Jersey law. First and foremost, the officers did not need to obtain a warrant to search the vehicle because the airsoft gun was supposedly in "plain view." The plain view doctrine in New Jersey is among the exceptions to the warrant requirement. Essentially, it says that police do not need a warrant to search a person's property if the police are lawfully in the location where the evidence is observed and it is immediately apparent to police that the item in plain view is contraband or evidence of a crime.
The second component of this case is the airsoft gun itself, which gave rise to charges for unlawful possession of a weapon. Notably, New Jersey does not apply state-to-state reciprocity to gun ownership, meaning a person who obtains a lawful permit to purchase or possess a weapon in another state cannot possess the same weapon in New Jersey without first obtaining a permit in this State through proper channels. Often, out-of-state residents face gun and weapons charges in New Jersey because they simply do not know that they cannot bring their weapon across State lines without a New Jersey permit.
The third component of this case is the possession of marijuana charge that arose because the grinder contained suspected marijuana residue. In New Jersey, you can be charged with possession of marijuana, possession of cocaine, possession of heroin, etc., if any amount of drug residue is discovered in an item considered drug paraphernalia. In other words, you need not possess a substantive amount of a drug to face drug charges.
Contact a Westampton NJ Marijuana Possession Attorney to Discuss Your Case
All of these issues can be thoroughly investigated by an experienced criminal defense attorney and may provide opportunities for challenging the State's case, arguing that certain evidence be deemed inadmissible in court, and/or providing grounds for a dismissal of the charges altogether. Burlington County criminal defense lawyer William Fay often utilizes strategies like these to beat criminal and DWI charges in courts throughout Burlington County and South Jersey. To discuss your case with Mr. Fay today, contact his offices at 609-832-3202 for a cost-free consultation.
For additional information pertaining to this case, access the following article: Virginia man charged with possession of airsoft gun, drug paraphernalia