Camden County Criminal Defense Attorney for those Charged with NERA Crimes in NJ
What is the No Early Release Act – NERA
The New Jersey legislature and Governor Whitney enacted the No Early Release Act of 1998 (NERA) in response to victims' complaints about lenient sentencing. They rose concerns that judges were sentencing violent criminals too lightly and prosecutors had been bargaining away severe crimes to clear a busy court calendar or secure a conviction. Hearing victim complaints, the legislature enacted NERA, which mandates that those with certain first and second degree felony convictions serve 85% of their prison term. Convictions for those crimes, attempts, or conspiracies to commit those crimes do not allow for parole eligibility before the mandatory period expires.
What are examples of NERA crimes in New Jersey?
Egregious violent crimes, like murder, aggravated manslaughter, vehicular homicide, aggravated assault, kidnapping, robbery, carjacking, burglary, extortion, terrorism, aggravated arson, and other crimes that create massive or intensive harm to another or others, are classified as NERA crimes.
How long must a regular inmate in NJ serve prior to being eligible for parole?
Non-NERA criminal convictions offer a defendant flat sentences, meaning there is no mandatory minimum sentence to be served. Hence, parole eligibility occurs after an inmate does at least 1/3 of the time associated with their conviction. Thus, a prisoner serving a five-year sentence may only complete between 20 months to 2.5 years before getting paroled. To ensure that judges and prosecutors punish violent criminals severely, proportional to the severity of their crime, NERA mandates prisoners do not get off earlier than the legislature deems appropriate punishment for the applicable crimes. And if other laws prescribe mandatory minimums, NERA trumps, though NERA sentences are typically longer than others.
What does being sentenced for a No Early Release Act Felony Offense mean for the defendant?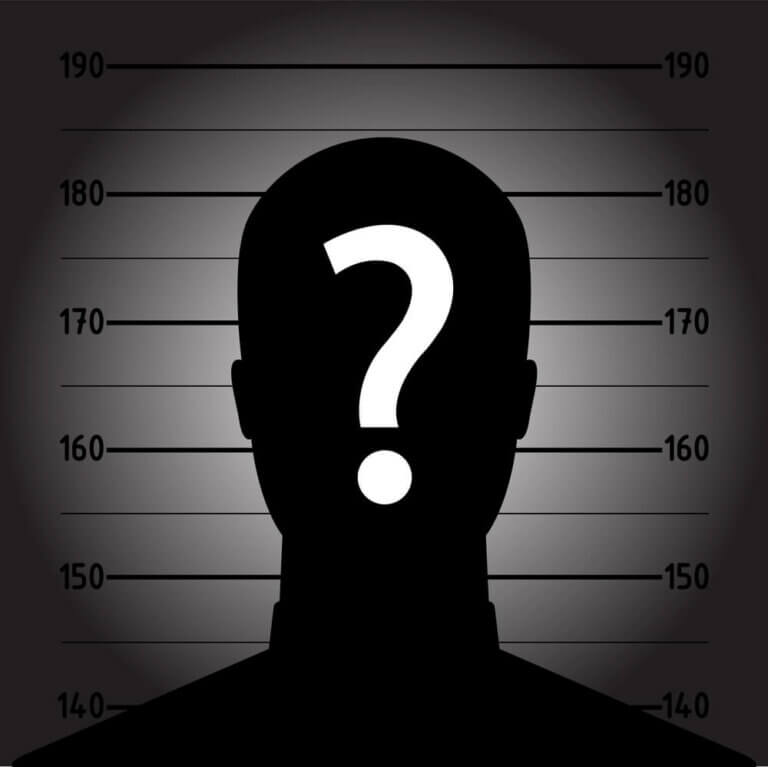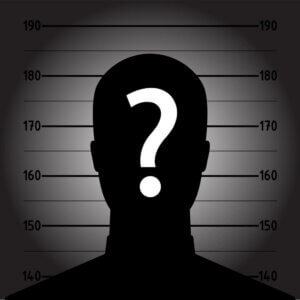 The prosecutor must inform the court and the defendant that NERA applies and spell out what that means to a defendant, for example, the mandatory minimum for their sentence and the parole ineligibility. The calculation of 85% applies to enhanced or extended sentences and life sentences, with the 85% calculated at 75 years. And after parole, the defendant is to be supervised for three to five years (first degree or second degree crimes, respectively). Finally, the defendant must know that a parole violation leads to prison to serve the rest of their term.
Is there a way to get around a NERA sentence?
There is no way around NERA sentences, unlike waivers available to other mandatory minimums under the Graves Act, for example. However, there are multiple options that could allow a defendant to avoid sentencing according to the No Early Release Act in some cases.
Pre-Indictment
While NERA removes discretion for judges and prosecutors in sentencing defendants, it does not entirely remove the prosecutor's discretion to dismiss or downgrade charges pre-indictment. For instance, a prosecutor may want to avoid a trial, not only in consideration of weaknesses of their case and the considerations of the defendant but also considering the victim. Some victims are better off if the prosecutor spares them the trauma of appearing as a witness at trial. Avoiding a trial is in the interests of all parties sometimes. NERA does not deprive prosecutors the discretion to assess whether they should file charges in a given case and whether it is in everyone's best interests to dispose of a case or reduce a NERA eligible case with lesser charges. The Attorney General directs prosecutors to note in any case dismissed pre-indictment that they dismissed a potential NERA case in compliance with the policies (respecting the wishes of victims) approved by the Attorney General's office.
Downgrading
No prosecutor may waive the NERA sentencing provisions. Even a prosecutor's failure to give written notice of NERA's applicability to their charges and potential conviction does not waive the act's provisions. Because the legislature intended mandatory minimum prison terms to punish NERA crimes, the prosecutor is not at liberty to bargain a NERA eligible crime down to a lower grade level crime to avoid NERA. However, they may downgrade charges if they show that a conviction for a first or second-degree crime is unlikely. Additionally, they can prove the defendant is still subject to NERA requirements, the crimes in question do not qualify for NERA enhancements, and the downgrade serves the interests of the victim or secures the defendant's cooperation.
Lower End of the Sentencing Range
The same applies to accomplices or co-conspirators. Thus, a prosecutor may not downgrade or dismiss a charge of an accomplice or co-conspirator that knew the extent of the crime beforehand, including the use of violence or weapons, to avoid NERA sentencing.  However, a prosecutor may bargain for the lower end of the sentencing range allowed by law for any NERA crime, so long as the minimum parole ineligibility period remains. In other words, any downgrades by the prosecutor or judge from a first or second-degree crime to a grade level lower must still contain the mandatory minimum parole ineligibility if the crime initially qualified as a NERA crime. And a third degree crime downgrade from a second degree crime still maintains the presumption of incarceration applicable to first and second degree crimes.
Judicial Discretion and Appeals
However, NERA does not require judges to impose prison sentences. Instead, it requires them to use NERA sentencing guidelines whenever they sentence someone to prison for a NERA crime. A judge who does not do so is subject to a prosecutor's appeal of the sentencing. In addition, the Attorney General's Directive on applying and enforcing NERA rules mandates prosecutors appeal sentences that do not follow NERA sentencing rules.
Get a Voorhees NJ Criminal Attorney's Help Defending Your NERA Charges
For first and second degree felony onvictions subject to NERA sentencing, a defendant needs highly qualified legal defense by a criminal lawyer who knows how to advocate for their client and work a deal that satisfies the prosecutor's and judge's obligations under the law, as well as the defendant's rights. NERA does not eliminate plea bargaining, reduced sentences, or downgrading charges. A criminal defense attorney may still present a compelling case to rebut the presumption of incarceration if the facts show a defendant should not go to prison. More importantly, a defendant charged with a first or second-degree crime qualifying for a NERA sentencing does not mean that a court will convict a defendant of the charged offenses. A prosecutor still must prove the defendant committed the crime or crimes charged and convince a jury with compelling evidence. An attorney can always challenge weak proof or evidence the police illegally obtained to diminish a prosecutor's case and protect a defendant's constitutional rights.
If you are up on serious charges that fall under New Jersey's No Early Release Act, do not hesitate to consult highly experienced criminal defense attorney William C. Fay to discuss and secure your rights. Mr. Fay is a former Deputy Attorney General turned dedicated criminal defense lawyer who uses his experience handling state investigations and prosecutions to best represent his clients charged with severe felony crimes in Camden County, Burlington County, and Gloucester County. To speak with Mr. Fay free of charge, call 609-832-3202 or contact our office online to arrange a free consultation to discuss your case 24/7.