Get a Free Consultation with a Criminal Lawyer in Camden County, NJ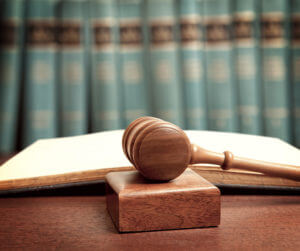 If you need a lawyer for a criminal case in New Jersey, we are available anytime to assist you. Simply call our office for a cost-free consultation with an experienced criminal defense attorney or schedule an appointment to meet with us free of charge.
Call anytime for a free consultation. 
Learn more about your criminal charges and the potential penalties you face by accessing the extensive information we provide on violent crimes, theft offenses, DUI charges, sex crimes, domestic violence and restraining orders, drug charges, juvenile crimes, and weapons offenses.
Find Answers Now