Camden County NJ DWI Lawyer
DUI Defense Attorney Fighting for Clients in Southern New Jersey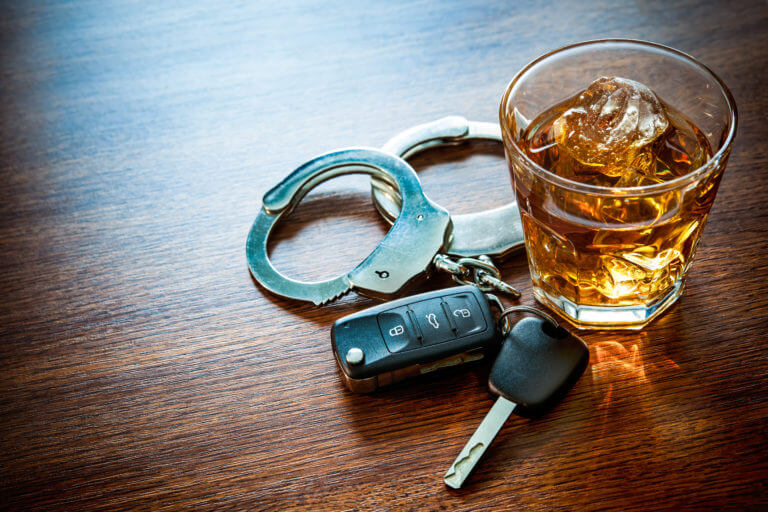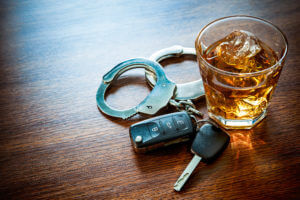 Technically, driving under the influence of alcohol or drugs is a motor vehicle violation, not a criminal offense, in New Jersey. Although one might associate a traffic infraction with a minor event, minimal penalties, and a quick court appearance, this is far from true when the offense in question is driving while intoxicated (DWI) or driving under the influence of drugs (DUI). In fact, New Jersey has distinct requirements for DWI proceedings and imposes harsh penalties upon those convicted of DWI offenses. For example, a conviction for a first offense DWI may result in loss of your driving privileges for between 3 and 7 months, while a conviction for a third offense DWI requires a mandatory driver's license suspension for 10 years. The State imposes strict sentencing guidelines in DWI cases, disallowing prosecutorial or judicial discretion in the imposition of these sentences. In other words, there is no room to negotiate a DWI sentence. Thus, the stakes are infinitely higher in a New Jersey DWI case.
William Fay is a seasoned DWI defense attorney who has been successfully representing clients charged with DWI and DUI offenses for years. Mr. Fay utilizes his extensive experience as a Deputy Attorney General who previously worked on behalf of the State in the New Jersey Attorney General's Office, to construct the most comprehensive and compelling defenses for his clients. Mr. Fay and our team of skilled professionals will thoroughly examine every facet of your case, from probable cause for the initial motor vehicle stop, to breath test results and police procedure, to identify any potential grounds for a dismissal. On countless occasions, Mr. Fay has leveraged these findings in court to achieve dismissals. Here is an account of one former client's experience with Mr. Fay when he was charged with a DUI:
"A saviour. He not only took my case on the last minute but managed to remove 2 tickets and 7 points over all to nothing. A lawyer I suggest to have with auto tickets and dui cases! Amazing work & Thank you for everything." – ★★★★★ Siddharth
To read more of Mr. Fay's client reviews, access his profile on Avvo.com. You can also contact his offices at 609-832-3202 for immediate assistance and a cost-free consultation.
DWI Lawyer in Pennsauken NJ
DWI offenses vary based on the specific substance involved, meaning drugs or alcohol, the driver's blood alcohol content (BAC) at the time of the offense, the number (if any) of previous DWI or DUI convictions in the person's past, whether or not the driver submitted to or refused to submit to a breathalyzer test, and the location of the motor vehicle stop (i.e. in a school zone). Mr. Fay is well-versed in DWI law in New Jersey, and he aggressively defends clients charged with all types of driving under the influence offenses, including: 
Contact a Cherry Hill NJ DUI Attorney for a Free Consultation
If you or someone you love has been charged with DWI or DUI, it is crucial to begin building your defense strategy as soon as possible. Mr. Fay represents clients throughout New Jersey. Contact our firm at 609-832-3202 for additional information and a cost-free consultation.
For additional information about New Jersey DWI penalties and point system, access the following resource: NJ Motor Vehicle Commission DWI Facts