Camden NJ Disorderly Conduct Lawyer
Criminal Defense Attorney in Camden County, New Jersey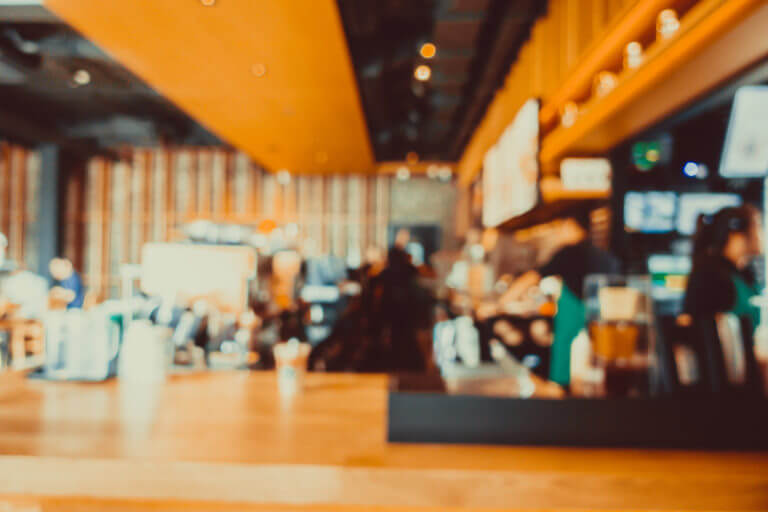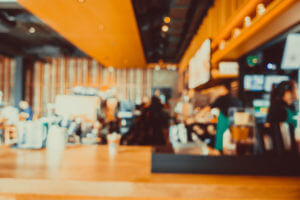 The term "disorderly conduct" is often associated with what is described as "drunk and disorderly" behavior. This association can be applicable, as disorderly conduct charges often arise in environments where alcohol is being consumed. For example, at stadiums, restaurants, bars, concerts, and in other public places where people gather, confrontations can occur, arguments can escalate, and those allegedly involved can be charged with disorderly conduct. At times, several individuals are arrested in connection with an incident that they were not directly involved in. In other cases, someone charged with disorderly conduct was simply defending him or herself while being attacked or threatened by someone else. Due to the serious penalties associated with a conviction for disorderly conduct, including a charge on your criminal record and potential jail time, it is essential to find an experienced criminal defense attorney who can mount a compelling case on your behalf.
William Fay is a seasoned criminal defense attorney with years of experience defending clients facing criminal charges in Camden County and throughout Southern New Jersey, including Bellmawr, Berlin, Cherry Hill, Gloucester Twp., and Haddon Heights. Mr. Fay has earned a reputation for unwavering advocacy through every stage of the legal process. One former client described his experience with Mr. Fay this way:
"Mr. Fay is a fantastic lawyer. He helped me during a very stressful time in my life. He was knowledgeable about my case and what my options were. He answered all my questions and was very reassuring. He was there waiting for me at the entrance on my court date and made me feel at ease. He worked with the prosecutor to reduce my charges. I got the best outcome I could have hoped for. I highly recommend Mr. Fay if you need a lawyer." – ★★★★★ Eric
To read more of Mr. Fay's client reviews, access his profile on Avvo.com. You can also contact his offices at 609-832-3202 for immediate assistance and a cost-free consultation.
Disorderly Conduct Attorney in Cherry Hill NJ
New Jersey law describes the charge of disorderly conduct in section N.J.S.A. 2C:33-2 of the New Jersey Criminal Code. With regard to disorderly conduct, the statute provides the following:
Improper behavior. A person is guilty of a petty disorderly persons offense, if with purpose to cause public inconvenience, annoyance or alarm, or recklessly create a risk thereof he or she:
(1)  Engages in fighting or threatening, or in violent or tumultuous behavior; or
(2)  Creates a hazardous or physically dangerous condition by any act which serves no legitimate purpose of the actor.
Offensive language. A person is guilty of a petty disorderly persons offense if, in a public place, and with purpose to offend the sensibilities of a hearer or in reckless disregard of the probability of doing so, he addresses unreasonably loud and offensively coarse or abusive language, given the circumstances of the person present and the setting of the utterance, to any person present.
Examining NJ Disorderly Conduct Law
As outlined above, there are two distinct categories that may constitute disorderly conduct: improper behavior and offensive language. Notice, the terms used in this statute are highly subjective. Consider the application of the word "improper" or "offensive," and it is easy to see that these descriptions can vary greatly depending on the observer. Due to the ambiguity of the legal language, there are many potential arguments against disorderly conduct charges, and it is important that your attorney thoroughly investigates the circumstances of your specific case in order to identify potential defense strategies. For example, it is possible that a law enforcement officer arrived on the scene after an incident has already escalated. As such, he or she may only have been exposed to a person's reaction to someone else's behavior. In other words, what an officer perceives as improper behavior may actually constitute self-defense.
Penalties for Disorderly Conduct in New Jersey
Disorderly conduct is classified as a petty disorderly persons offense in New Jersey, which is essentially the lowest-level criminal offense. A conviction for disorderly conduct may result in a sentence to serve up to 3 months in the county jail, a maximum fine of $500, and a charge on the defendant's criminal record. Unfortunately, criminal charges on your record can serve as a hindrance when you are pursuing employment or educational opportunities.
Are there Ways to Avoid Jail for Disorderly Conduct Charges in NJ?
In cases involving disorderly conduct, an outright dismissal is always the best option. However, if there is insufficient evidence to support an outright dismissal, a skilled attorney can argue to have your criminal charges downgraded to a municipal ordinance violation. In New Jersey, a municipal ordinance violation is similar to a ticket for an offense such as littering. These cases can be resolved through payment of a fine and will not result in a criminal charge on your record. Another option to resolve these charges may be the conditional dismissal program, which is a diversionary program available to eligible defendants in municipal court whereby the charges can be dismissed by fulfilling court conditions during a probationary term. If you complete the program, you can maintain a clean record and file for an expungement 6 months later to erase all traces of the case having occurred. In addition, there is something called a carry order that your attorney may be able to seek depending on the situation. Our lawyers are here to discuss your options so please do not hesitate to contact us for further information.
Need a Local Winslow NJ Disorderly Conduct Defense Lawyer Free Consultation
If you or someone you love has been charged with disorderly conduct in Camden County or elsewhere in South Jersey, begin building your best defense immediately. William Fay is a dedicated criminal lawyer who can fight for you in the face of criminal charges for N.J.S.A. 2C:33-2 and others such as simple assault, harassment, resisting arrest, and criminal mischief. Contact our firm at 609-832-3202 for additional information and a cost-free consultation.