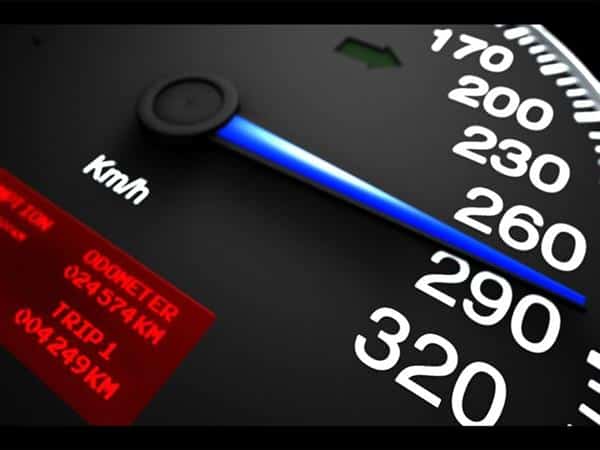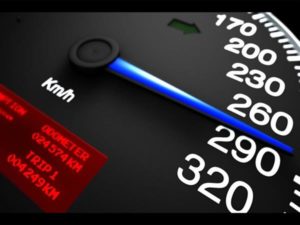 After an alleged road rage incident in Southampton, New Jersey last week, a police officer has been charged with driving while intoxicated (DWI), aggravated assault, and several other offenses.
The defendant in this case is 42-year-old Teddy Cerra, a resident of Southampton who serves as a police officer for the Franklin Township Police Department. Cerra was allegedly driving erratically on Red Lion Road in Southampton when he was observed by an off-duty Lumberton police officer. The off-duty officer, who remains unidentified, was driving his own car but wearing his uniform, as he was on his way to work when he reportedly saw Cerra swerving and driving dangerously.
The officer is said to have pulled Cerra over, after which Cerra was allegedly staggering. He is said to have exited his car, raised his shirt, and showed a gun. They had a short exchange during which Cerra identified himself as "blue," as did the alleged victim. Then, the victim dropped to the ground and showed Cerra the ID in his wallet. He told investigators Cerra pointed his gun at his head and chest during the incident.
The Lumberton officer returned to his car and fled, with Cerra allegedly following him at over 100 miles per hour. After the victim called 911, Cerra was arrested and charged with aggravated assault, robbery, a weapons offense, and DWI. After the charges were filed, Cerra was suspended from active duty and is now under investigation by internal affairs.
On Wednesday, November 8th, he appeared in Burlington County Superior Court in Mount Holly for a detention hearing. Although the State argued for detention pending the resolution of the case, the presiding judge ordered him released on several conditions. Cerra must have no contact with the victim; forfeit his weapons, firearms dealer's license, and firearms purchaser identification card; and report to court officials once a month.
In addition to losing his job, Cerra is exposed to serious jail time if convicted. He is facing multiple felony charges. For example, a person can be charged with aggravated assault in New Jersey for even pointing a firearm at or in the direction of another person, regardless of whether or not the actor knows it to be loaded. Under N.J.S.A. 2C:12-1(b), aggravated assault can be a second degree, third degree, or fourth degree crime, all of which are punishable by an NJ State Prison sentence. The indictable felony charges notwithstanding, even a conviction for DWI can lead to a jail sentence. A first offense DWI in New Jersey may result in up to 30 days in jail, plus a driver's license suspension of up to 1 year.
Southampton NJ Criminal Defense Attorneys
Being arrested for a crime can turn your whole life upside-down. At our criminal defense law firm, our criminal defense attorneys know the toll a criminal case can take on your life and we work tirelessly to resolve your case in the best manner possible. Whether you have been charged with DUI, assault, weapons possession, or another offense, we have years' experience to put to work for you. We serve clients in Southampton, Lumberton, and throughout Burlington County and surrounding communities. Call today to speak with an attorney about your case. Consultations are always provided free of charge.
For additional information pertaining to this case, access the following article: Cop charged in alleged Southampton road rage incident released from jail