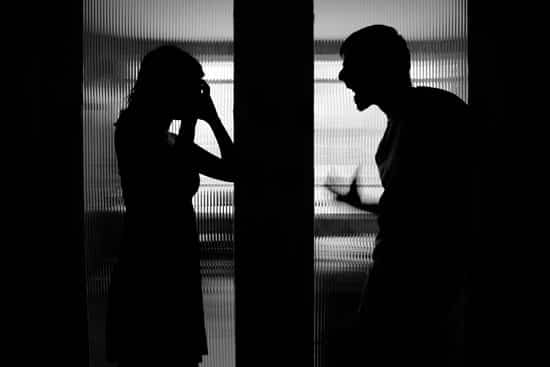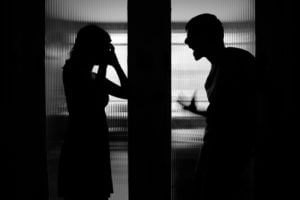 In a recent incident of domestic violence, a Burlington County man was stabbed by his girlfriend just prior to ending their relationship.
According to officials from the Jersey City Police Department, the victim in this case is a 52-year-old man from Burlington County. He was allegedly stabbed twice, once in the right arm and once in the right leg, by his girlfriend. The incident occurred on Fremont Street at approximately 4:30 in the morning, after which the woman reportedly fled the scene.
After investigating the incident and speaking with the alleged victim, police say he declined to press charges. In domestic abuse cases such as these, the alleged victim has multiple options: he or she can choose to press criminal charges and/or to file a restraining order against the alleged abuser. Under the New Jersey Prevention of Domestic Violence Act (N.J.S.A. 2C:25-17), which was passed in 1991, there are a variety of individuals who may qualify for a restraining order if they experience some form of abuse from a current or former partner. Specifically, the NJ Prevention of DV Act protects current and former spouses, current and former dating partners, current and former members of the same household, and parents who share or are expecting a child together.
The second requirement for a restraining order to be issued is a predicate act of domestic violence. Essentially, this means that the accused must have committed one of the following acts against the alleged victim: Homicide, Terroristic Threats, Simple Assault, Aggravated Assault, Criminal Coercion, Criminal Mischief, Criminal Restraint, Criminal Trespass, False Imprisonment, Criminal Sexual Contact, Sexual Assault, Harassment, Kidnapping, Lewdness, Stalking, or Burglary.
In this case, the predicate act that would likely apply is aggravated assault, for which the woman could also face criminal charges. Under New Jersey statute N.J.S.A. 2C:12-1(b), aggravated assault can be graded as a fourth degree, third degree, or second degree crime, depending on the circumstances of the specific case. A person can be charged with second degree aggravated assault if they attempt to cause, or do in fact cause, serious bodily injury. Attacking someone with a deadly weapon is an example of such conduct that may give rise to these charges. If you or convicted of second degree aggravated assault, you may face a New Jersey State Prison term ranging from 5 to 10 years. If a weapon is involved in the offense, you may face additional charges for possession of a weapon for an unlawful purpose.
William Fay is a criminal defense attorney with years of experience representing clients involved in criminal and domestic violence cases in New Jersey. He handles all aspects of domestic abuse cases, including criminal charges and restraining order hearings, and is ardently dedicated to protecting his clients' interests. If you are dealing with criminal charges and/or a restraining order in Burlington County or surrounding communities in South Jersey, contact our criminal defense law firm today at 609-832-3202 for a cost-free consultation about your case.
For additional information pertaining to this case, access the following article: Woman stabs boyfriend who was going to end relationship: police