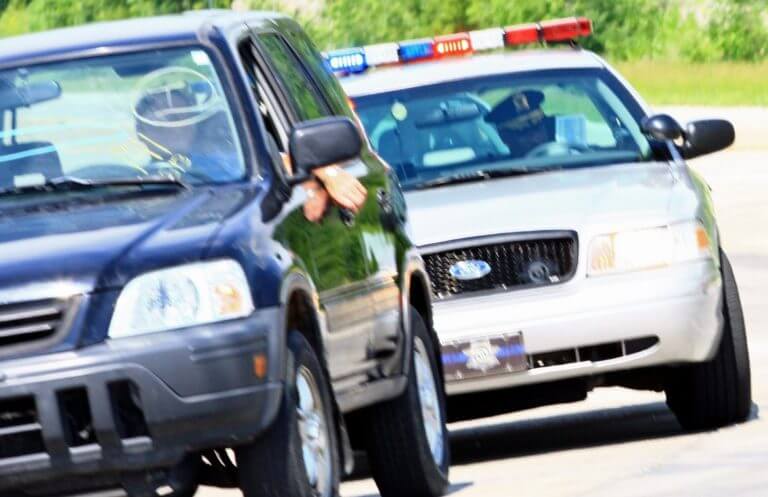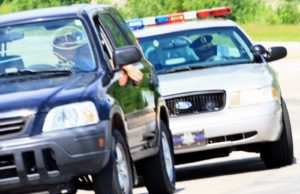 A man from Burlington Township was recently arrested on charges for possession of marijuana under 50 grams, intent to distribute marijuana, and multiple weapons offenses after police reportedly discovered four guns and marijuana in his residence.
This case began when officers from the Burlington Township Police Department conducted a traffic stop at approximately 8:45 p.m. on Tuesday, August 8, 2017. During the stop, police discovered the driver, 26-year-old Burlington Township resident Gabriel Williams, had an outstanding warrant for his arrest out of Westampton in connection with a harassment charge.
After Williams was arrested, authorities proceeded to his residence located on Tattersall Drive in Burlington Township, where a search resulted in the seizure of a partially defaced semi-automatic handgun, a defaced semi-automatic rifle, a semi-automatic handgun, a revolver, several high capacity magazines and additional ammunition, marijuana, and $5,050 in cash. Notably, all of the weapons confiscated in Williams' residence were loaded at the time.
Now, Williams is facing a host of serious criminal charges, including: four counts of unlawful possession of a weapon, two counts of possession of a defaced firearm, possession of hollow-point ammunition, two counts of possession of a high capacity magazine, a certain persons offense, possession of marijuana with the intent to distribute, and possession of marijuana under 50 grams.
Williams was issued specific charges in connection with the various weapons found in his home because they qualify as "prohibited weapons and devices" under New Jersey law. For example, a defaced firearm is a prohibited weapon in New Jersey, meaning it is illegal for anyone to possess these items under any circumstances. Possession of a defaced firearm is a fourth degree crime in violation of N.J.S.A. 2C:39-3, Prohibited Weapons and Devices, and is punishable by up to 18 months in NJ State Prison. Hollow-point ammunition is also a prohibited weapon or device and as such, may lead to charges for a fourth degree crime.
Williams is also charged with a "Certain Persons Not to Have Weapons" offense, which applies to individuals who have been previously convicted of certain felonies. Under the statute, N.J.S.A. 2C:39-7 – Certain persons not to have weapons, any person who was convicted of aggravated assault, arson, burglary, escape, extortion, homicide, kidnapping, robbery, aggravated sexual assault, sexual assault, bias intimidation, endangering the welfare of a child, or any person who has been convicted of other than a disorderly persons or petty disorderly persons offense for the unlawful use, possession or sale of a controlled dangerous substance in New Jersey or another state, is prohibited from owning, purchasing, or possessing, or controlling a weapon in New Jersey. When the weapon in question is a firearm, this offense is a second degree crime, which may result in up to 10 years of incarceration if convicted.
For additional information regarding this case, access the following article: Cops say they found marijuana and 4 loaded guns in man's home