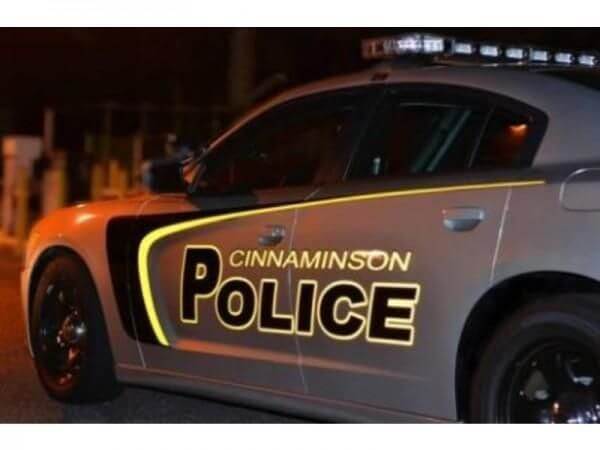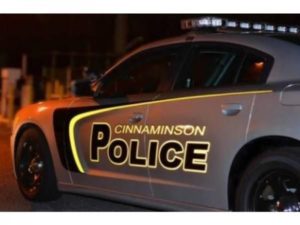 Authorities from the Cinnaminson Police Department are currently investigating an armed robbery that occurred at a local TD Bank late last week.
According to officials, three men robbed the TD bank located on Lenola Road in Cinnaminson shortly after 7:00 p.m. on Thursday, December 29th. During the robbery, the men reportedly jumped over the counter, stole cash from the drawers, and fled the scene in a vehicle waiting nearby. The amount stolen remains undisclosed, but one of the suspects was allegedly in possession of a handgun at the time.
Investigators have asked that anyone with information about the robbery contact the Cinnaminson Police Department at 856-829-6667, ext. 2061. If one or more suspects are apprehended in connection with the robbery, they could face a slew of charges, including robbery and weapons offenses. First and foremost, robbery is classified as a first degree crime under N.J.S.A. 2C:15-1 when the actor is armed with, uses, or threatens the use of a weapon. Not only is robbery punishable by a New Jersey State Prison sentence ranging from 10 to 20 years, but the defendant is required to serve 85 percent of the sentence imposed before becoming eligible for parole, per the terms of New Jersey's No Early Release Act ("NERA").
In addition to robbery charges, the suspects may be charged with unlawful possession of a weapon and/or possession of a weapon for an unlawful purpose. In New Jersey, these charges are also extremely seriously, particularly when the offense involves a handgun or other firearm. For example, N.J.S.A. 2C:39-4, the statute that outlines possession of weapons for unlawful purposes, states that "Any person who has in his possession any firearm with a purpose to use it unlawfully against the person or property of another is guilty of a crime of the second degree."
This means that a person convicted of possessing a firearm (i.e. a handgun) for an unlawful purpose (i.e. to commit a robbery), may be sentenced to serve between 5 and 10 years in NJ State Prison, in addition to the penalties associated with a robbery conviction. The presiding judge also has the discretion to determine whether or not a person convicted of two offenses should serve his or her sentences concurrently (at the same time) or consecutively (completing one term before beginning another).
Clearly, there are a variety of factors that may influence the outcome of a given case and the specific consequences. However, armed robbery cases present the potential for multiple charges and associated sentences, thus increasing the degree of exposure for those convicted. Whether or not Cinnaminson authorities ultimately identify and charge one or more suspects in this particular case remains to be seen.