Charged with Driving under the Influence of Heroin in Winslow NJ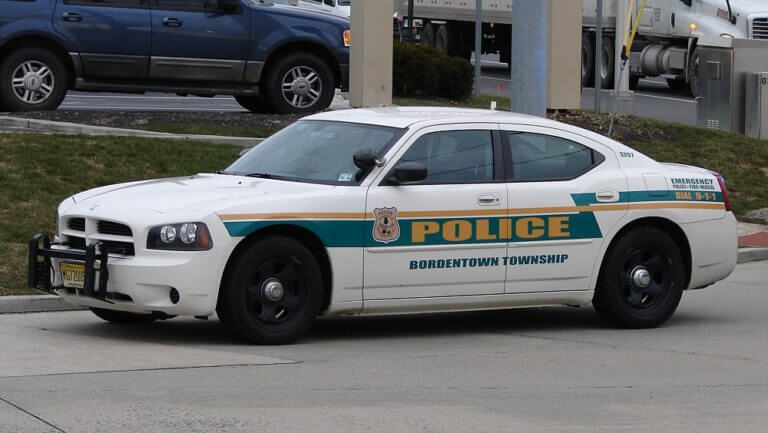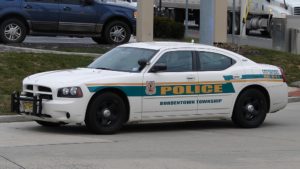 Winslow, New Jersey is a leading source of DUI charges in Camden County. As a result, people are charged on a regular basis with driving under the influence of alcohol and drugs and forced to face prosecution in the Winslow Municipal Court. Since the rise in heroin use in New Jersey and across the United States, DUI charges involving heroin are becoming more and more prevalent. In Winslow, motor vehicle stops and traffic accidents lead to numerous heroin DUI offenses against residents and people just traveling through.
In a recent incident, a man, who was driving while high on heroin, crashed his vehicle after going airborne and drove his vehicle over two front lawns. He nearly hit another motorist, but officials say no one was injured. When the police and fire department arrived at the scene, the man was passed out behind the wheel. He was subsequently charged with possession of heroin and driving under the influence (DUI). Under New Jersey law, it is illegal to operate a vehicle under the influence of drugs, like heroin. Heroin is an extremely dangerous drug and it can seriously impair your reaction time and ability to drive safely.
If you are charged with driving under the influence of drugs in New Jersey and it is your first offense, you may face confinement for a period of at least 12 hours but no more than 48 hours after your arrest, fines between $300 to $500, and possible imprisonment of up to 30 days. You will also face driver's license suspension for between 7 months and 1 year if convicted of drug DUI in New Jersey.
Winslow Drug DUI Prosecutions
Unlike sobriety tests designed to determine if a driver is driving under the influence of alcohol, a police officer cannot administer a breathalyzer to see if someone if driving under the influence of drugs. Instead, New Jersey uses Drug Recognition Experts (DRE), professionals who are trained to identify indications of drug use. These experts follow a 12-step protocol, which is used to determine whether an individual is impaired. If an individual is suspected of being under the influence of heroin while driving, the DRE will look at the suspect's behavior and appearance, their pupil size under three different lighting conditions, the results of four different psychological tests, indications of injection marks, and several other relevant factors.
While the assessment of a DRE can be helpful to the prosecution's case, it is not required in order to prove driving under the influence in court. The prosecution can also rely on the testimony of a police officer, toxicology reports, field sobriety test results, and any other evidence.
DUI Heroin Lawyer in Winslow, New Jersey
If you have been charged with driving under the influence in Winslow or elsewhere in Camden County after using heroin or any other drug, it is crucial to be represented by an experienced DUI Defense Attorney. If the prosecution is submitting an analysis from a DRE, your lawyer can try to refute the findings of the report and provide alternative explanations for certain factors such as your behavior or pupil size to cast doubt on the prosecution's case.
Depending on the facts of your case, a skilled DUI lawyer may be able to argue for the exclusion of certain evidence if it was improperly obtained. William C. Fay is a highly experienced New Jersey DWI Defense Lawyer who has successfully handled countless DUI cases involving heroin and other drugs in New Jersey. With years' experience, Mr. Fay will closely review the facts in your case to find any and all potential defenses that may be available to you. For additional information, call our law office today at 609-832-3202 for a free consultation. Mr. Fay will be happy to review your case and aggressively defend you against these charges.