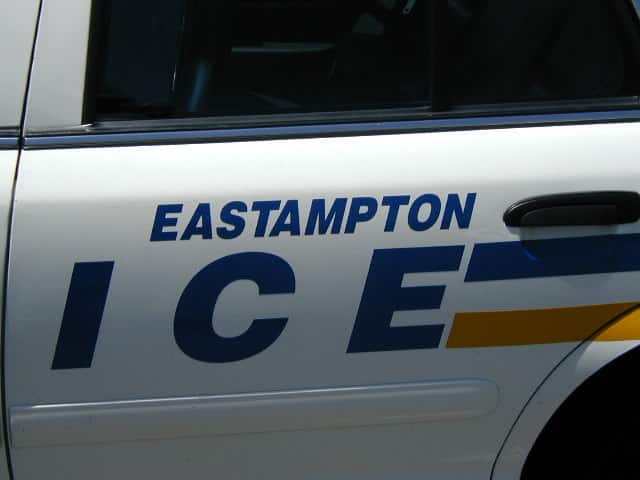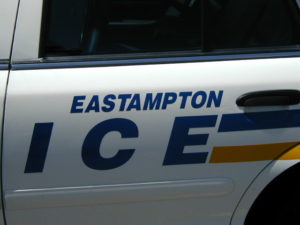 Arrests for heroin are highly common in Eastampton and throughout Burlington County, New Jersey. Many cases involving heroin possession and distribution arise after routine motor vehicle stops. For example, police may pull you over for an improper lane change, failure to yield, or speeding and end up charging you with a drug offense. A recent case in Eastampton illustrates this common phenomenon, when a man was arrested for having 451 bags of heroin in his car after being stopped for a traffic violation.
The case in question involved 19-year-old Wrightstown resident Carl Butler, who was stopped by police for an undisclosed motor vehicle violation on Woodlane Road in Eastampton, NJ. The motor vehicle stop occurred at approximately 12:34 a.m on Sunday, at which time officers say these sensed the odor of marijuana. The smell of marijuana is frequently used by police to satisfy the probable cause requirement for the search of a vehicle.
In order to lawfully search a person's property without their consent in New Jersey, a law enforcement officer must have probable cause to assume that a crime is, or has been committed. In other words, the smell of marijuana gives the officer reasonable belief that marijuana is present in the vehicle in violation of N.J.S.A. 2C:35-10 and/or N.J.S.A. 39:4-49.1.
In this case, police searched the vehicle because they reportedly smelled marijuana and found more than one type of controlled dangerous substance (CDS). They retrieved a small amount of marijuana from the car but also seized 451 bags of heroin labeled "Blue Ivy." The bags were allegedly packaged for distribution.
Following the search, Butler was arrested and charged with heroin distribution, possession of heroin, marijuana possession, and possession of drug paraphernalia. He was being held in the Burlington County Jail in Mount Holly pending a detention hearing.
Depending on the amount of heroin involved, Butler may face between 3 and 20 years in New Jersey State Prison. As with most drug distribution and intent to distribute charges under N.J.S.A. 2C:35-5, the weight of the drug is a critical factor in determining the degree of the charges. In cases that involve selling heroin, less than half an ounce is the lowest level offense, graded as a third degree crime and punishable by up to 5 years imprisonment. Additionally, the fine for a third degree heroin distribution charge is up to $75,000.
In the most serious instances where a person is found with 5 ounces of heroin or more, they will be charged with a first degree crime. The exposure for first degree intent to sell heroin is between 10 and 20 years incarceration and a maximum fine of $500,000. Regardless of the degree of a charge for distributing heroin, a person convicted faces jail time, crippling fines, and a criminal record.
Eastampton NJ Heroin Defense Lawyers
If you are facing heroin distribution charges in Burlington County, NJ, your next step should be to consult with an experienced criminal defense attorney. At our criminal defense law firm, our lawyers have spent decades defending clients arrested for heroin-related crimes in Eastampton, Mount Holly, Wrightstown, and surrounding areas. For a free consultation with an experienced NJ heroin defense lawyer, call 609-832-3202 or contact us online today.