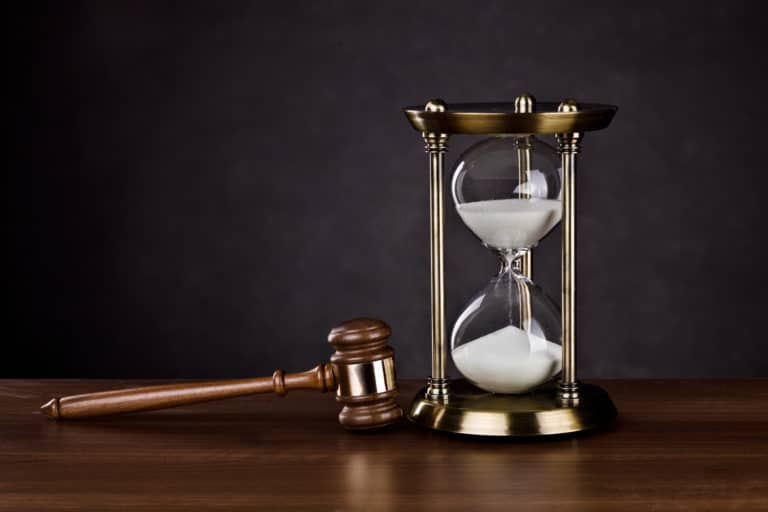 Conflict with a loved one or a person you thought you loved can be extremely stressful. If there is a record of an arrest or conviction for a domestic violence offense in your criminal history or a permanent restraining order against you that resulted from a domestic dispute in New Jersey, you are probably eager to clear your name and put the past behind you.
Erasing a domestic violence offense from your record and ending a restraining order require two different legal approaches. The arrest or conviction for a domestic violence offense like stalking, criminal trespass, simple assault, or harassment may be eligible for expungement from your record. On the other hand, a final restraining order (FRO) must be vacated by the court.
How to Expunge a Domestic Violence Arrest
Typically, there is a waiting period before you are eligible to apply for an expungement. However, if you were arrested for a domestic violence offense, but the charges against you were dismissed, you may apply for expungement immediately. This is true regardless of the degree of the offense.
The ability to expunge an arrest record is important because some employment and professional licensing applications will run a criminal background check on you and an arrest for assault, sexual assault, lewdness, stalking, or any other domestic violence offense will likely reflect poorly.
To file for an expungement, you will need to obtain court records about your case and submit a Petition for Expungement to the Superior Court in the county where you were arrested, along with all other necessary documents. An experienced criminal defense lawyer can help you to navigate this process, which can be complex.
How to Expunge a Domestic Violence Conviction
If you have been convicted of a domestic violence offense, the first and most important thing that you need to know if that there are certain crimes that are classified as domestic violence offenses which cannot be expunged. These offenses include kidnapping, aggravated sexual assault, and aggravated criminal sexual contact.
If you were convicted of a domestic violence offense that is subject to expungement, the wait time to petition for expungement depends on whether you were convicted of a disorderly person offense or an indictable offense.
Simple assault, lewdness, criminal trespass, or harassment are disorderly persons offenses and require a 5 year wait period until you are eligible to petition for expungement of the conviction record. Beginning on October 1, 2018, if you are convicted of an indictable domestic violence offense like stalking or burglary, you must wait 6 years until you are eligible to petition for expungement. A new expungement law in New Jersey reduced the wait time for expungement of indictable offenses from 10 years to 6 years.
Vacating a Restraining Order: How to Remove an FRO in NJ
In New Jersey, a final restraining order (FRO) is permanent and can only be vacated by a court. In order to get an FRO vacated, you must make a motion to the court showing good cause. You will be scheduled for a hearing, known as a Carfagno hearing, where the court will consider the following factors: if the victim consents to lifting the FRO, if the victim fears the defendant, the relationship between the victim and defendant, defendant's prior convictions for contempt for violating the FRO, defendant's drug or alcohol abuse, defendant's history of other violent acts, defendant's age and health, whether defendant is in counseling, if victim is opposing defendant's motion in good faith, whether there are restraining orders against defendant in other jurisdictions to protect the victim, and other relevant factors.
After a hearing, the court may decide to vacate the FRO, if they determine there is good cause to do so. The order will not completely remove all record of the restraining order. Your name will still be listed on the National Domestic Violence Registry, but the order itself will be lifted. This means you will no longer be subject to criminal charges for violation of a restraining order if you go near the other party or interact with them in any way.
Need to Erase Domestic Violence Restraining Order Records in New Jersey
Navigating the requirements of expunging a domestic violence arrest or conviction in New Jersey, and vacating a final restraining order can be complicated processes that require legal knowledge and experience to execute effectively. Criminal defense lawyer William C. Fay is available immediately to review your case and help you to finally move on with your life. Call 609-832-3202 or fill out our online form for a free consultation.