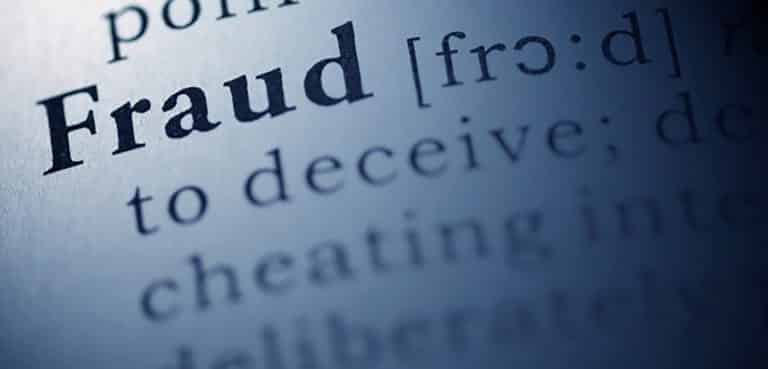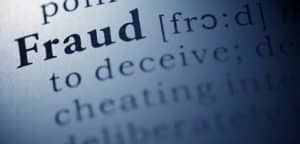 A grand jury in Burlington County recently indicted five people in connection with an insurance fraud case at the Division of Motor Vehicles. The five defendants have been charged with falsifying or tampering with records for allegedly providing false insurance information to avoid purchasing car insurance.
According to the Burlington County Prosecutor's Office, an investigation revealed that five individuals in Burlington County had registered their vehicles in May and June after providing fraudulent insurance information to the New Jersey Motor Vehicle Commission's office in Mount Holly. Although the vehicles were uninsured, the false insurance documents were used to circumvent purchasing the actual car insurance necessary for registration.
The five defendants in this case include 36-year-old New Hanover Township resident Marco Diaz, 25-year-old Pemberton Township resident Latavious McCaskill, 37-year-old Camden resident Mark Richards, 62-year-old Pemberton Township resident Ronnie Sutton, and 59-year-old Willingboro resident Maddie Washington, all of whom have been charged with falsifying or tampering with records.
Understanding Criminal Charges for Insurance Fraud in New Jersey
Insurance fraud cases in New Jersey often lead to charges for falsifying or tampering with records. The New Jersey Statute that addresses falsifying or tampering records, N.J.S.A. 2C:21-4, states the following:
§ 2C:21-4. Falsifying or tampering with records
a. Except as provided in subsection b. of this section, a person commits a crime of the fourth degree if he falsifies, destroys, removes, conceals any writing or record, or utters any writing or record knowing that it contains a false statement or information, with purpose to deceive or injure anyone or to conceal any wrongdoing.
In typical cases involving false records, the charge is a fourth degree crime, which is an indictable offense also known as a felony in New Jersey. Specifically, a fourth degree crime carries a maximum prison sentence of 18 months and a fine of up to $10,000. Notice that in order to prove this type of charge beyond a reasonable doubt, the State must show that you not only falsified, destroyed, removed, concealed, or uttered a fraudulent document, but that you did so with the intention to deceive, injure, or conceal wrongdoing. In other words, demonstrating your intent is essential for the prosecution to prove its case.
Fortunately, fourth degree crimes entail a presumption of non-incarceration under NJ law. This means that if you are a first-time offender, you may be eligible for a diversionary program like Pretrial Intervention (PTI) or probation. If you complete the PTI program, the original charge against you is dismissed.
Experienced Burlington County Insurance Fraud Attorney
Criminal defense attorney William Fay has years' experience defending clients charged with crimes like insurance fraud in New Jersey. He and his team will thoroughly investigate your case to identify any potential grounds for a dismissal and pursue all available options to achieve the best possible outcome. If you have been charged with falsifying records or providing false records in Pemberton, Willingboro, Mount Holly, Camden, New Hanover, or elsewhere in South Jersey, contact our criminal defense law firm anytime for a free consultation.
For additional information pertaining to this case, access the following article: 5 face charges for showing fake insurance to register vehicles