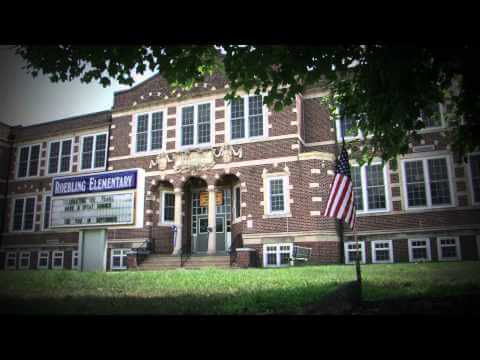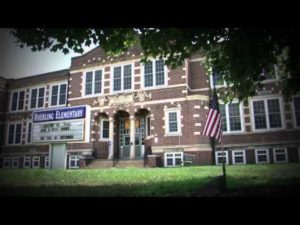 A mother in Florence Township, New Jersey is now facing serious drug charges after her young child brought marijuana to his elementary school.
According to officials from the Florence Township Police Department, 26-year-old Florence resident Jessica Sullivan was questioned after her child brought marijuana to Roebling Elementary School. The child, who remains unidentified, reportedly handed a container, which held the controlled dangerous substance, to his teacher after discovering it in his backpack.
School officials contacted police after the incident, which occurred just prior to 8:30 a.m. on Tuesday, February 28th. Shortly thereafter, the child's mother, Jessica Sullivan, was called to the school as well. She reportedly admitted that the marijuana was, in fact, hers, after which she was charged with possession of over 50 grams of marijuana, marijuana distribution, and distribution of a marijuana in a school zone.
In addition to the marijuana charges, Ms. Sullivan was also charged with endangering the welfare of a child. Florence Police reported the incident to the Division of Child Protection and Permanency (DCPP), who have now opened an investigation. Authorities also obtained a search warrant for Sullivan's residence, where they discovered additional drugs and drug paraphernalia. 
While all marijuana charges may result in serious consequences for those convicted, these offenses becoming increasingly more serious when they occur in a school zone. Section N.J.S.A. 2C:35-7 of the New Jersey Criminal Code addresses offenses involving drug distribution or possession of a controlled dangerous substance with intent to distribute on or within 1,000 feet of school property. According to this statute, distributing, dispensing or possessing with intent to distribute a controlled dangerous substance or controlled substance analog while on any school property or within 1,000 feet of such property is a third degree crime in New Jersey.
Unlike other third degree crimes, which entail a presumption of non-incarceration for first-time offenders, drug distribution in a school zone requires a mandatory prison term with a period of parole ineligibility. This means that the defendant is required to serve time in prison, as opposed to receiving probation or achieving a dismissal of the charges through completion of a diversionary program such as Pre-trial Intervention. Notably, school zone drug charges are also punishable by a fine of up to $150,000. These consequences are issued in addition to those associated with a conviction for other charges such as marijuana possession or distribution.
In this case, Ms. Sullivan is facing serious criminal penalties and the outcome may spell long-term implications for her child custody situation as well. With so much hanging in the balance, it is highly advisable to find an experienced criminal defense attorney who regularly practices in Florence Township and Burlington County, New Jersey.
For additional information pertaining to this case, access the following article: Child brought mom's marijuana to school, police say