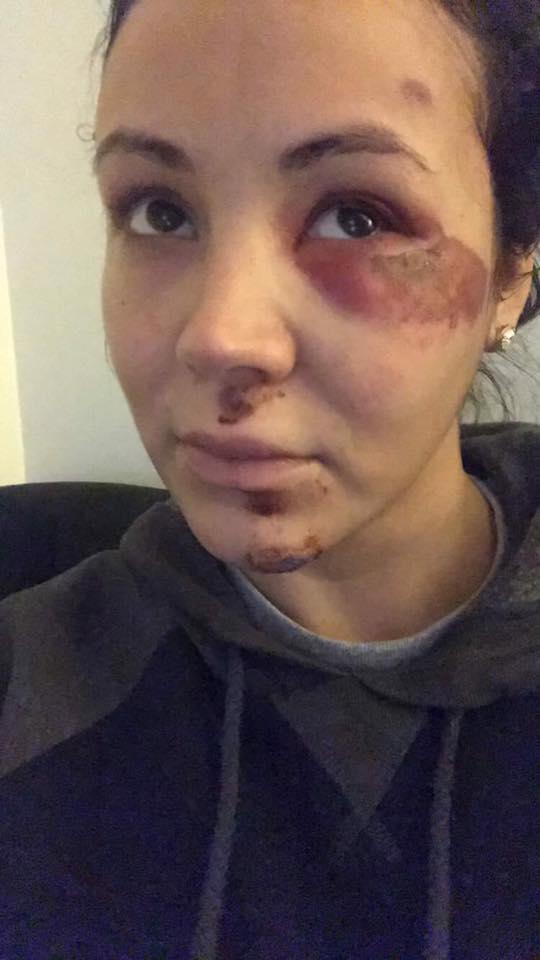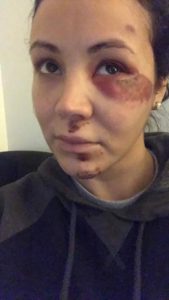 Domestic violence affects people from all walks of life in New Jersey. In fact, a former New Jersey assemblywoman recently told her story of abuse. Maria Rodriguez-Gregg, who served in the NJ State Legislature for the for the 8th legislative district, described her experience as a victim of domestic assault while in office.
Maria came out with her story through a recent post on Facebook. She explained the assault that occurred on New Year's Day last year, which resulted in bruises and cuts to her face. According to Maria, this was not the first time she was the victim of domestic abuse, but it was the worst of all the incidents. After going to the hospital and choosing not to file a criminal complaint initially, she ultimately decided to file criminal charges against the other party, who remains unidentified.
Maria's ex-boyfriend was arrested and charged with simple assault. She described his sentence as a slap on the wrist. Although her physical self was on the mend, she said she continued to suffer from panic attacks, sleeping difficulties, and depression as a result of the abuse. The effects of the volatility in her life was a contributor to her arrest in Mount Laurel, she said.
The arrest occurred after a car accident in April. The responding officer at the scene in Mount Laurel reportedly smelled the odor of marijuana in her vehicle. According to Maria's attorney, the DWI blood test revealed some amount of alcohol in her system, but there was no indication of drugs present. Police searched the vehicle and did not find any drugs or open containers of alcohol. The DWI case has yet to be resolved.
Maria became the first Hispanic Republican woman elected to the New Jersey Legislature in 2013. Shortly thereafter, she was divorced and has been a single mom ever since. She kept the identity of her abuser confidential. Now, she lives in Medford with her two children. She will not be seeking a third term but pledges to continue her advocacy for domestic violence legislation that closes some of the holes in the New Jersey's current law on domestic abuse.
Maria's story underlies the reality: you never know what is going on in someone's personal life. She urged victims of domestic violence to seek support. Victims of abuse in New Jersey can access support groups, shelters, and pursue two types of legal action against their abusers. First, you can file a restraining order that prohibits the person from coming anywhere near you or communicating with you. Violation of a restraining order exposes the other person to criminal charges for contempt. Also, you can file criminal charges based on the offense(s) against you. New Jersey law recognizes a variety of predicate acts of domestic violence, including aggravated assault, stalking, harassment, and terroristic threats. If you have questions about domestic violence in New Jersey, contact our law firm for a free consultation with an attorney who can help.
Restraining Order Lawyers in Mount Laurel, New Jersey
Our experienced New Jersey domestic violence attorneys know that domestic abuse can happen to anyone. We represent clients in Mount Laurel, Burlington County, Camden County, Gloucester County, and throughout South Jersey who are seeking permanent restraining orders against their aggressors. If you need help with a temporary restraining order, you are seeking a final restraining order, or you are involved in a criminal case arising from domestic violence, contact our law firm for a free consultation. A member of our team is available immediately to assist you.
For additional information about this case, access the following article: 'I was unraveling' after traumatic domestic abuse, says ex-legislator