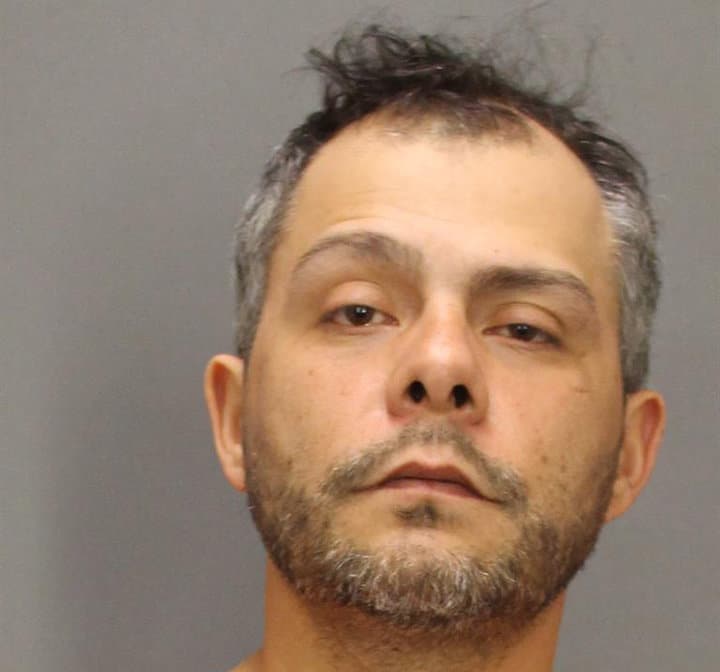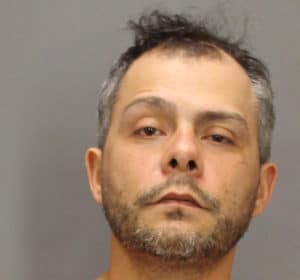 Authorities say the Monroeville man who was responsible for a fatal car accident was driving under the influence of drugs at the time of the crash. He is also said to have multiple DWI convictions on his record.
According to officials from the Gloucester County Prosecutor's Office, 41-year-old Monroeville resident Emilio Ortega III was driving under the influence of narcotics when he struck a husband and wife who were riding bicycles on Delsea Drive in Franklin Township on February 15th. The 57-year-old female victim died as a result of the collision.
Following the fatal crash, Ortega was reportedly found in possession of Xanax. He also tested positive for what was described as a "very high level" of narcotics. According to the Assistant Prosecutor, Ortega has a record that includes multiple convictions for DWI, as well as a drug charge. Specifically, Ortega has two DWI offenses and two DWI suspensions on his record in connection with four separate incidents in 2006, 2007 and 2008.
Now, Ortega is facing charges for first-degree aggravated manslaughter, second-degree vehicular homicide, third-degree assault by auto, and third-degree possession of a controlled dangerous substance (CDS). He pleaded not guilty to all of the charges recently, and the plea offer on the table is 16 years in NJ State Prison. For the aggravated manslaughter charge alone, Ortega could be sentenced to a prison term between 10 and 30 years, 85% of which must be served before he becomes eligible for parole (N.J.S.A. 2C:11-4).
Obviously in this case, the defendant is facing a variety of extremely serious criminal charges. But this situation also raises an important issue about DWI in New Jersey. Although this incident technically represents Ortega's third DWI offense, it may be charged as a first or second offense depending on the specific dates of the first two offenses. Under NJ DWI law, a person is eligible for a 10-year step down if their last DWI conviction occurred over 10 years prior to the current one. In other words, if your first DWI occurred in 2006 and your second occurred in 2017, you should be charged with another first offense DWI and thus, subject to less severe penalties than a second DWI offense.
The number of previous DWI convictions in any driving under the influence case is extremely significant because the penalties become more severe based on the number of prior DUI's (if any). For instance, your third DWI conviction will result in a 10-year driver's license suspension. On the other hand, a second DWI offense is punishable by a 2-year suspension and a first offense has a maximum license suspension of 1 year. If there is a possible 10-year step down issue in your DWI case, an experienced New Jersey DWI defense lawyer can argue to have the charge downgraded from a third to second or second to first.
Experienced South Jersey DWI Defense Lawyers
If you have been arrested for drunk driving or driving under the influence of drugs, our criminal defense law firm is here to assist you. Our highly experienced DUI defense attorneys fight for clients charged with DWI in courts in Monroeville, Gloucester County, and throughout South Jersey. We are fully prepared to effectively combat your charges and if possible, get your case dismissed. For a free consultation with a Gloucester County DWI defense lawyer, contact our offices today.
For additional information related to this case, access the following article: Motorist charged in death of bicyclist had prior DWIs