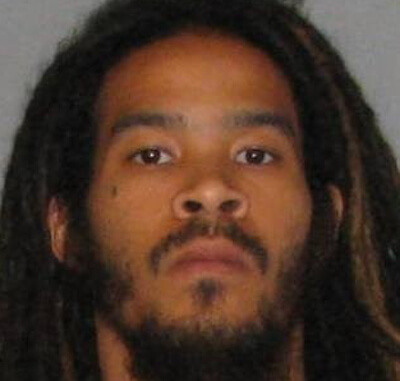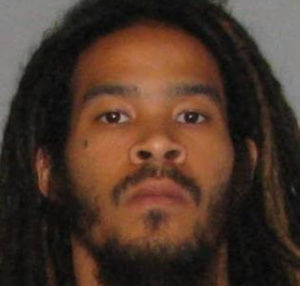 A man recently accepted a plea offer from the Burlington County Prosecutor's Office requiring him to admit to the violent sexual assault of a woman in Pemberton Township, New Jersey.
The defendant in this case, 26-year-old Pemberton resident Lawrence Pippins, was arrested after a joint investigation by the Pemberton Township Police Department and Burlington County Prosecutor's Office. Authorities identified Pippins as a suspect after a woman was sexually assaulted and threatened with a gun inside her apartment at approximately 2:45 a.m. on June 15th.
During the incident, which occurred in the University Park Apartments in Pemberton Township, officials say Pippins restrained the woman and sexually assaulted her at gunpoint. Pippins reportedly fled the scene after the sexual assault. He lived in the same complex as the victim at the time and was on parole after serving almost 6 years for robbery.
On Wednesday, Pippins pleaded guilty to aggravated sexual assault and kidnapping in Burlington County Superior Court in Mount Holly. His plea agreement required an admission of guilt in exchange for a 25-year prison sentence recommendation from the Burlington County Prosecutor's Office. The presiding judge in this case, Honorable Charles A. Delehey, accepted the agreed upon sentence and Pippins is scheduled for sentencing on May 3rd.
Under New Jersey law (N.J.S.A. 2C:14-2(a)), aggravated sexual assault entails a mandatory period of parole ineligibility. According to the No Early Release Act (NERA), which governs certain offenses considered particularly egregious like aggravated sexual assault, a person convicted must serve 85 percent of the sentence imposed before becoming eligible for parole. In this case, Pippins will have to serve over 21 years of a 25-year sentence before parole becomes an option.
Charged with Sexual Assault in Pemberton Township, NJ? Consult an Experienced Sex Crimes Defense Attorney
Being charged with a sex crime can change your life in an instant. Even an accusation turns your life upside down. From this moment forward, anything you say can and will be used against you. In other words, you need the advice of seasoned legal counsel. William Fay is a highly experienced criminal defense attorney who has been defending clients in Pemberton, Burlington County, and throughout Southern New Jersey for years. His knowledge and skill means you will never be alone in the fight for your life. For a free consultation about your sexual assault charges, contact our offices or contact us online today.