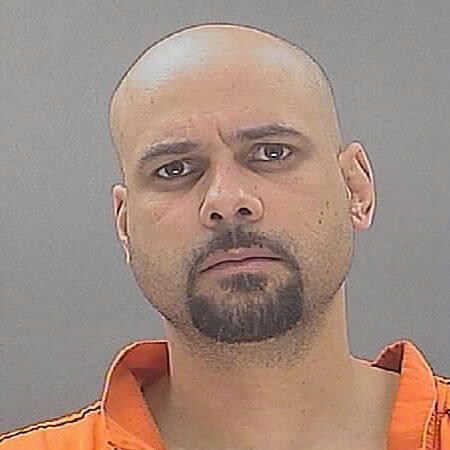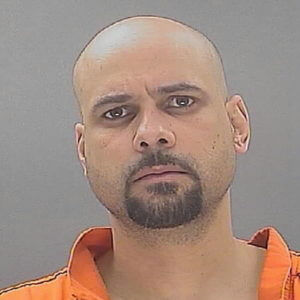 After a Pemberton Township fatal car accident, authorities in Burlington County have charged a Waterford man with vehicular homicide. The defendant was allegedly driving under the influence of drugs (DUI), including marijuana, MDMA, and methamphetamine, when the crash occurred.
According to officials from the Burlington County Prosecutor's Office, John P. Randolph, of Waterford Township, was driving his 1993 BMW 325i in the vicinity of Hanover Boulevard and Magnolia Street in the Browns Mills section of Pemberton Township on September 27, 2016. It was early morning and Randolph had a single passenger, 39-year-old Dennis M. McCaffrey Jr., in his car at the time.
Investigators say that Randolph was driving under the influence of marijuana, amphetamine, and methamphetamine when he drove off the road and collided with a tree, killing McCaffrey. Shortly after police arrive on the scene, McCaffrey was pronounced dead. A subsequent blood draw and lab report revealed that Randolph was driving under the influence.
On Thursday, June 8, 2017, nearly a year since the fatal accident, Randolph was indicted on charges for vehicular manslaughter by a grand jury in Burlington County Superior Court in Mount Holly. He was already being held at Burlington County Jail on charges associated with another case. The recent indictment could spell catastrophic consequences for Randolph, as vehicular homicide is the worst case scenario in a New Jersey DUI case.
In New Jersey, a typical charge for DUI, whether the substance involved is marijuana, MDMA, methamphetamine, cocaine, heroin, or prescription drugs, can still expose you to serious penalties. Under N.J.S.A. 39:4-50, a conviction for drug DUI is punishable by a fine of up to $500, loss of your driver's license for 7 months to 1 year, and up to 30 days in jail. On top of these penalties, you may face additional charges for drug possession or possession of CDS in a motor vehicle if there were drugs in the car at the time of the offense.
In this case, Randolph is also charged with vehicular homicide, also known as death by auto, because the accident resulted in the death of another person. Under New Jersey law (N.J.S.A. 2C:11-5), a person can be charged with death by auto if he or she drives recklessly and causes another person's death. While reckless driving can mean any number of things, in this case, driving under the influence of drugs meets the requirement for reckless operation of a motor vehicle.
A conviction for vehicular homicide (death by auto) is New Jersey may mean a sentence to serve between 5 and 10 years in New Jersey State Prison, 85 percent of which must be served before the defendant becomes eligible for parole, as well as driver's license suspension from 5 years to the remainder of your life, and a fine of up to $150,000.
For additional information related to this case, view the following article: Man charged with homicide after fatal 2016 wreck, authorities say