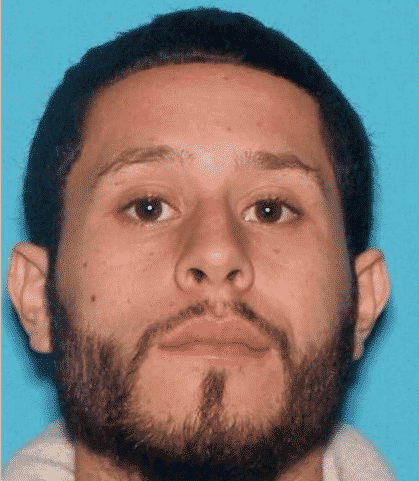 A jury in Burlington County recently indicted a Camden man on a number of serious drug charges, including distribution of a controlled dangerous substance (CDS) and strict liability for drug-induced death, after one of his alleged customers suffered a fatal overdose.
The defendant in this case, 24-year-old Camden resident Jose LaPorte, was indicted by a grand jury in Burlington County Superior Court in Mount Holly on Tuesday, July 11th. According to the Burlington County Prosecutor's office, the death of 35-year-old Delran resident Sung Han sparked an investigation that led back to LaPorte.
LaPorte allegedly sold heroin to Sung Han, who died on April 12th of a fatal overdose. Following the investigation, officials from the Burlington Township Police Department arrested LaPorte, at which time they reportedly discovered heroin in his possession.
Now, LaPorte is facing charges for possession of CDS, two counts of possession of CDS with intent to distribute and distribution of CDS, as well as strict liability for drug-induced death. These crimes are considered extremely egregious in New Jersey, particularly those for strict liability for drug-induced death. Under New Jersey law, this is classified as a first degree crime (the most serious under the New Jersey Criminal Code), in violation of N.J.S.A. 2C:35-9, which states the following:
Any person who manufactures, distributes or dispenses methamphetamine, lysergic acid diethylamide, phencyclidine or any other controlled dangerous substance classified in Schedules I or II, or any controlled substance analog thereof, in violation of subsection a. of N.J.S.2C:35-5, is strictly liable for a death which results from the injection, inhalation or ingestion of that substance, and is guilty of a crime of the first degree.
This means that if you are found guilty of strict liability for drug-induced death, you may be sentenced to serve between 10 and 20 years in New Jersey State Prison. Notably, a conviction under New Jersey's strict liability drug statute will not merge with a conviction for another offense such as drug distribution or possession of CDS with intent to distribute. In this case, with the substance in question being heroin, the degree of the charges for distribution of CDS and possession of drugs with intent to distribute will be determined by the amount of heroin associated with each count of the indictment.
For additional information pertaining to this case, access the following article: Drug dealer indicted on charges in customer's overdose death