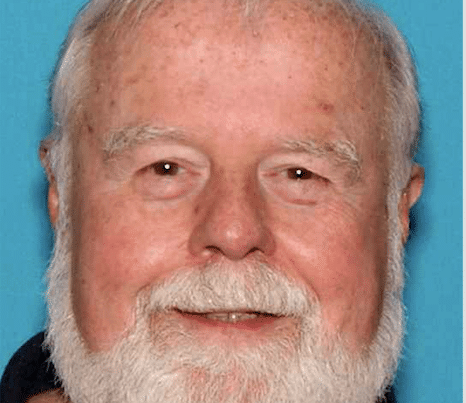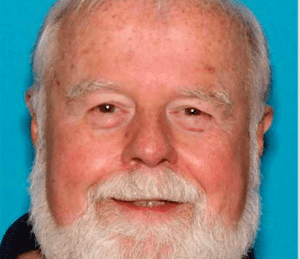 A pastor in Medford Township, New Jersey has been charged with multiple sex crimes for allegedly sexually assaulting minors for over the course of 16 years.
According to officials from the Burlington County Prosecutor's Office, 74-year-old Medford resident Harry L. Thomas has been charged with sexual assault, aggravated sexual assault, and endangering the welfare of a child. These charges came in connection with alleged sexual assaults of four separate victims while they were underage. The sexual abuse reportedly occurred between 1999 and 2015.
Thomas is a pastor at the local Come Alive Church in Medford. Following his arrest on Wednesday, he was transferred to a medical facility where he is receiving treatment under law enforcement supervision. Eventually, he will be required to make his first appearance in Burlington County Superior Court in Mount Holly. He is now exposed to severe consequences in connection with the sex crime allegations.
Aggravated sexual assault is the most serious charge Thomas is facing, as it is considered a first degree crime under New Jersey law. Charges for aggravated sexual assault and sexual assault are governed by the same statute, N.J.S.A. 2C:14-2. The circumstances of a given case dictate whether a person is charged with the first degree crime of aggravated sexual assault or the second degree crime of sexual assault. In this case because there are multiple victims, the different charges are likely in connection with separate incidents.
First degree aggravated sexual assault entails a maximum prison term of 20 years, while second degree sexual assault is punishable by up to 10 years of incarceration. Both types of sexual assault crimes require those convicted to register as sex offenders under New Jersey's Megan's Law. Not only that, a person convicted of sexual assault must serve 85 percent of their sentence before coming up for parole eligibility.
Medford NJ Sexual Assault Lawyers
If you are accused of, or under investigation for sexual assault, anything you say can and will be used against you. With this is mind, it is important to have an experienced attorney representing you as early on in the process as possible. Do not jeopardize the rest of your life. Contact our firm today to speak with a skilled New Jersey sex crimes defense lawyer. Mr. Fay has been defending clients charged with sexual assault and other criminal offenses.
For additional information related to this case, access the following article: Pastor, Christian festival founder abused minors for 16 years, authorities say