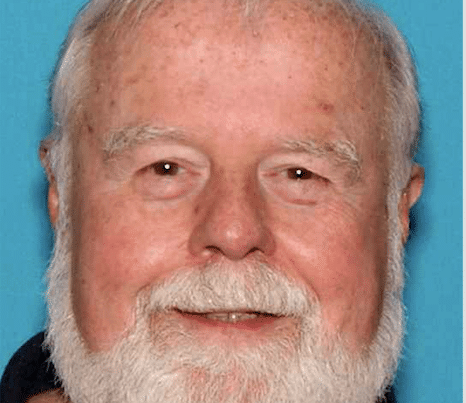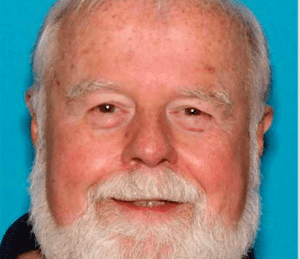 A pastor in Medford Township, New Jersey, recently confessed to sex crimes against four minors, as well as sexual misconduct with another juvenile.
According to officials from the Burlington County Prosecutor's Office, 74-year-old pastor Harry L. Thomas pleaded guilty to three second-degree counts of sexual assault and one count of aggravated sexual assault, which is a first-degree offense. He also pleaded guilty to one count of endangering the welfare of a child, a second-degree charge.
This confession came on the heels of Thomas, 74, being charged in December of 2017 with a multiple sexual assaults that occurred between 1999 and 2015. According to court documents, the assaults took place in Medford, New Jersey. Thomas was the pastor and founder of Come Alive Church and the founder of Creation Festival, which is advertised as the largest Christian music festival in the country.
As a result of his plea agreement, Thomas will face up to 20 years in NJ State Prison without the possibility of parole. While taking a plea bargain is often the path of least resistance, there are many circumstances in which people move too quickly to accept a plea bargain for fear of losing in a trial. Here's a look at the charges and penalties Thomas was facing if convicted.
"Sexual assault" is the legal term for rape in New Jersey. According to N.J.S.A. 2C:14-2, sexual assault is defined as "the penetration, no matter how slight, in which physical force or coercion is used or in which the victim is physically or mentally incapacitated." The statute identifies several elements of the offense, which include: having sexual contact with someone who is under 13 years of age and while the offender is over 17; committing an act of sexual penetration when using physical force (that does not result in an injury); the victim is between ages 16-18 and is related to the offender or under his or her authority; the victim is under the perpetrator's control; or the victim is between the ages 13-16 and the offender is four years older.
A sexual assault is most often prosecuted as a second-degree offense with a maximum penalty of 10 years' incarceration. However, aggravated sexual assault is treated as a first-degree offense and is subject to up to 20 years' imprisonment. It occurs when one or more of the following criteria are met: the victim is under 13 years old; the victim is handicapped or in some way incapacitated; the victim is between the ages of 13 and 16 and the perpetrator is a family member or has control over the victim; the sexual assault is committed during the perpetration of another crime, like robbery, assault or murder; the perpetrator used a weapon during the sexual assault; or the actor committed the crime with the use of force and the assistance from another person.
Although endangering the welfare of a child covers multiple acts under N.J.S.A. 2C:24-4, this case refers to a person engaging in sexual conduct with a minor whom he or she has the legal duty to care for. This is a second-degree charge that could've added another 10 years to Thomas' sentence.
All told, if Thomas were found guilty of each charge, he would've been looking at a maximum of 60 years' incarceration. Without access to the evidence the prosecution had against him, it's impossible to truly judge whether or not a plea bargain was in his best interest. Sometimes, a person who holds a prominent position within their community chooses to expedite the case with a plea bargain.
Charged with a Sex Crime in Southern New Jersey?
If you've been charged with sexual assault, aggravated sexual assault or any other type of sex crime in Burlington County, New Jersey, it's important to consider all of your options before rushing into a plea bargain. A guilty plea will likely require you to register as a sex offender, which will follow you for the rest of your life. If you or a loved one is facing a sex crime charge in Medford Township or elsewhere in Southern New Jersey, contact the experienced criminal defense lawyers at our criminal defense law firm to get the guidance you need. We will thoroughly examine your case and create a strategy for the best possible outcome. Call 609-832-3202 to schedule a free consultation or email us. We also provide appointments at our office.
For additional information about this case, access the following article: Pastor admits he sexually assaulted 4 kids over 16-year period