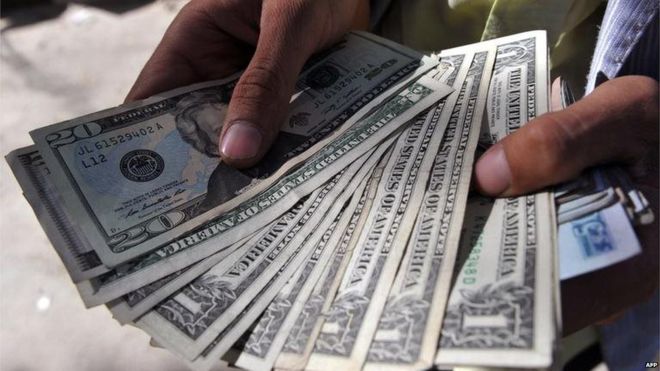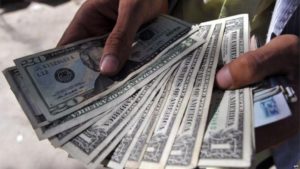 Have you been charged with theft in Mount Laurel, NJ? If so, defense attorney William Fay can assist you. Theft charges can be extremely problematic for you and those you love, whether you have been accused of robbery, extortion, shoplifting or another theft crime. This happens to people all the time in Mount Laurel and throughout Burlington County. For instance, a Mount Laurel man, who formerly served as a teacher and football coach at Willingboro High School, recently pleaded guilty to charges for misapplication of entrusted property after being charged with theft by deception for allegedly stealing school funds. If you need a lawyer who can zealously defend your innocence, contact us now at 609-832-3202 for a free consultation. Below is a further discussion of a recent theft case in Burlington County.
According to reports, 47-year-old a Mount Laurel resident pleaded guilty to third-degree misapplication of entrusted property on Tuesday, September 27th in Burlington County Superior Court. His case began on April 15th, when he was arrested for alleged theft crimes. The investigation was prompted after school officials discovered that significant amounts of money had gone missing. The money had come from students to fund school activities.
Ultimately, the defendant admitted to stealing approximately $14,500 between October 2015 and April 2016. The money was supposedly used to fund his gambling addiction. The man was previously a football coach at high schools in Pennsauken, Willingboro, Camden, Haddon Heights, and Willingboro, has relinquished his right to teach or coach in New Jersey, per the terms of his sentence. He is also required to attend counseling for his gambling problem and was sentenced to 364 days in jail, which means he will be eligible for parole in 4 months.
Considering the potential penalties associated with a conviction for theft by deception or misapplication of entrusted property, the accused in this case received a significantly lesser sentence by accepting the plea offer extended by Burlington County prosecutors. According to N.J.S.A. 2C:20-4, which governs charges for theft by deception in New Jersey, these offenses are classified as third degree crimes when the amount stolen ranges from $500 to $75,000. Similarly, N.J.S.A. 2C:21-15, which addresses misapplication of entrusted property, considers these offenses third degree crimes when the funds involved exceed $1,000.
Under New Jersey law, a third degree crime is punishable by a term of incarceration ranging from 3 to 5 years in New Jersey State Prison. However, third degree crimes entail a presumption of non-incarceration, which means that a first-time offender may be considered a good candidate for probation or a diversionary program such as Pre-Trial Intervention. In this case, the man had no prior criminal record, which likely factored into the State's offer.
Theft Lawyer Near Mount Laurel NJ
To discuss an upcoming case for theft charges in Mount Laurel or surrounding towns in the Burlington County, New Jersey area, contact our firm. You can count on us for straight answers to your questions from attorneys with extensive background in criminal defense. We provide consultations 24/7 free of charge.
For additional information pertaining to this case, access the following article: Former high school teacher reportedly admits to stealing student money for gambling