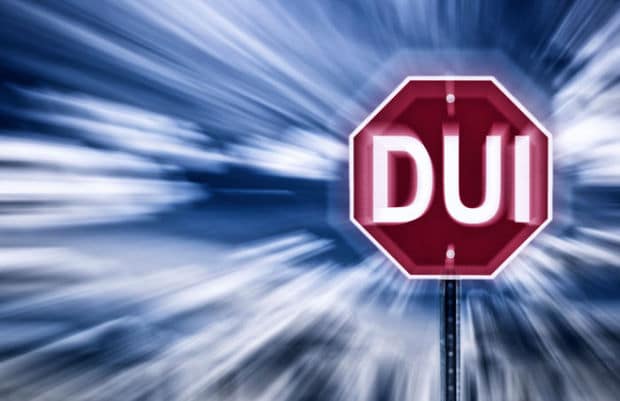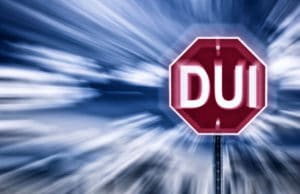 A woman from New Hanover recently pleaded guilty to second-degree vehicular homicide after causing the death of a Moorestown woman while driving under the influence (DUI) of prescription drugs.
The defendant in this case, 34-year-old New Hanover resident Shannon Sidorek, was driving under the influence of Xanax and Oxycontin when she crossed over the the center line on the Pemberton Bypass in Pemberton Township on February 28, 2012. Admitting to reckless driving, Sidorek swerved into oncoming traffic, which led to a crash with 81-year-old Moorestown resident Elizabeth Smith.
After the accident, Sidorek was indicted on charges for first-degree aggravated manslaughter, second-degree vehicular homicide and third-degree possession of prescription drugs. As her case proceeded, Sidorek sought to have the blood evidence that was used to confirm the prescription drugs in her system deemed inadmissible in court. An appeals court denied the motion to suppress, directing the trial court to make a determination as to whether or not blood samples were properly taken. The court ultimately ruled that the officer acted reasonably when he ordered a blood sample to be taken before a warrant was obtained, to avoid the destruction of evidence.
In the most recent turn of events, Sidorek accepted a plea agreement from the Burlington County Prosecutor's Office, which requires her to plead guilty to one count of second-degree vehicular homicide. She submitted this guilty plea at the Burlington County Superior Court in Mount Holly on Wednesday, April 12th. Due to the fact that second degree crimes in New Jersey are punishable by a State Prison sentence ranging from 5 to 10 years, Sidorek is exposed to a significant term of incarceration. Vehicular homicide is also governed by New Jersey's No Early Release Act, which requires the defendant to serve 85 percent of the sentence imposed before becoming eligible for parole.
The plea is open, which means that the judge will ultimately determine the appropriate sentence in this case. According to Burlington County Assistant Prosecutor Stephen Eife, the State intends to argue for the maximum sentence in this case.
For additional information pertaining to this case, access the following article: Woman pleads guilty in accident that killed Moorestown woman