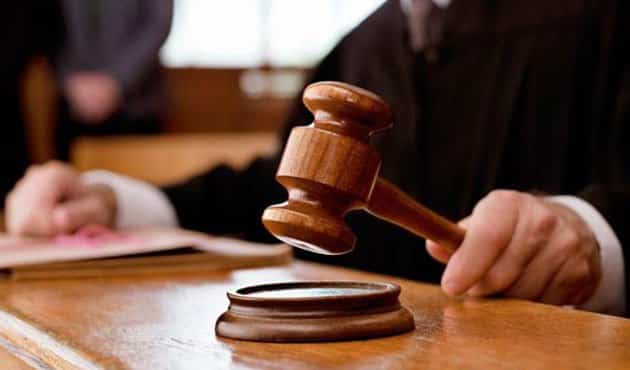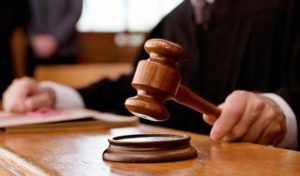 A woman from New Hanover, New Jersey was recently sentenced to probation after pleading guilty to theft by unlawful taking. These charges originated from her fraudulently obtaining over $10,000 in false payments for overtime.
The defendant in this case, 58-year-old New Hanover resident Dorothy J. Murphy, is a former State employee. She previously worked as a clerical supervisor for the Department of Children and Families in Burlington County, NJ. Murphy was first charged with theft after it was discovered that she received $10,931 from the state for overtime that she falsely reported.
According to authorities, Murphy used one of her supervisor's credentials without their permission to access the department's internal time-tracking system. Between November 2015 and May 2017, she logged numerous inaccurate hours and approved her own payments for overtime.
Murphy pleaded guilty to third-degree theft by unlawful taking in December. She was recently sentenced to probation in the Burlington County Superior Court, Criminal Division in Mount Holly. This sentence was not in accordance with the State's request for up to 364 days in jail. In addition to probation, Murphy is required to make restitution payments to the State to pay back the entire amount stolen. She also paid a fine of $750.
In this case, Murphy pleaded guilty to a third degree crime in violation of N.J.S.A. 2C:20-3a. This law against theft by unlawful taking prohibits a person from obtaining movable or immovable property from another without authorization to do so. Under the New Jersey law on theft by unlawful taking, the degree of these charges vary based on the nature of the property stolen and the estimated monetary value of said property.
Specifically, if a person is accused of stealing property with a value ranging from $500 to $75,000, this is a third degree crime in New Jersey. A third degree crime holds an important presumption of non-incarceration, which means a person with no prior criminal record is not required to serve time in prison. In some cases, probation is an alternative sentence that allows the defendant to stay out of jail. In other cases, the person can be admitted into the Pretrial Intervention Program (PTI). PTI can be a great option, as it allows you to keep your criminal record clean by completing a period of probation, after which the charges are dismissed.
New Hanover NJ Theft Attorneys
If you are accused of theft in New Hanover or elsewhere in Burlington County, New Jersey, it is imperative to know and understand all of your options. Our skilled criminal defense attorneys will ensure your case is thoroughly investigated and we work with you to determine and pursue the best possible option. Whether we seek a plea agreement with more favorable terms, entry into a diversionary program like Pretrial Intervention, or an outright dismissal at trial, we fight tirelessly for you from day one.
You can read more about this specific case by accessing the following article: New Hanover woman gets probation for fraudulent OT pay