Pemberton NJ Simple Assault Attorneys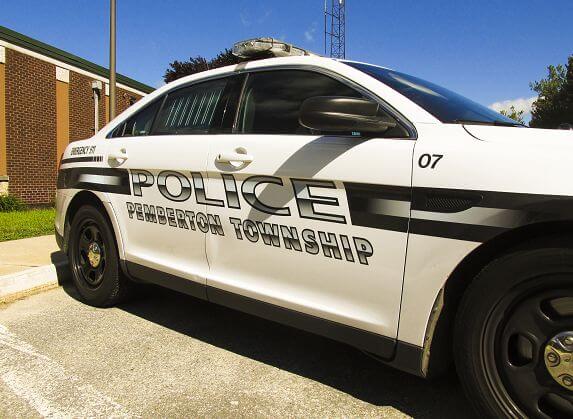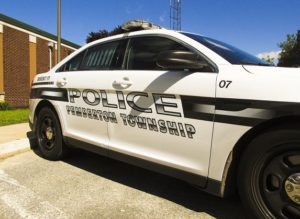 You may find yourself charged with simple assault in Pemberton, New Jersey for a number of reasons. Sometimes, simple assault charges arise when groups of people gather together at bars, sporting events, or concerts. In many cases, alcohol is involved. On the other hand, an alleged domestic violence incident can also give rise to a simple assault charge. Whatever the circumstances of your case, it is critical to find an experienced attorney who can defend you. At our criminal defense law firm, our lawyers are committed to fighting for your innocence. Our priority is always to deliver the best possible result. Our firm defends clients charged with simple assault and other criminal offenses in Pemberton and throughout Burlington County for years. To discuss your specific simple assault case, please contact us anytime. We are happy to answer all of your questions in a free consultation. You can also read on for answers to some of the most frequently asked questions (FAQs) about Pemberton simple assault charges.
Where is a Pemberton Simple Assault Case Handled?
Under New Jersey statute N.J.S.A. 2C:12-1, simple assault is classified as a disorderly persons offense. This level of offense is similar to a misdemeanor and is handled at the local municipal court in the municipality where the charges were filed. In other words, if you were arrested for simple assault in Pemberton and brought to the Pemberton Police Station for processing, your case will be decided in Pemberton Municipal Court.
What if I'm Convicted of Simple Assault in Pemberton NJ?
Typically, simple assault is charged as a disorderly persons offense. These offenses in New Jersey expose you to a jail sentence of up to 6 months and a fine of up to $1,000. However, simple assault can be elevated to aggravated assault under certain circumstances. For example, if you are accused of simple assault against a police officer, judge, prosecutor, emergency medical technician, or firefighter. This becomes an indictable offense (felony) and will be sent to the Burlington County Superior Court. As you might expect, the penalties become more severe in these cases.
What Happens if I'm Issued a Temporary Restraining Order in Pemberton?
If a simple assault offense occurs in the context of domestic violence, you may also be issued a Temporary Restraining Order (TRO) in Pemberton, NJ. In this case, the simple assault is a criminal offense which will be handled in Pemberton Municipal Court and the restraining order is a civil case which will be handled separately in the Burlington County Superior Court, Family Division. Although connected to the same incident, these legal proceedings are entirely distinct and very complex. It is highly advisable to have an attorney who knows how to handle both the criminal case and the restraining order.
Arrested for Simple Assault in Pemberton, New Jersey?
Regardless of how your simple assault charges happened, William Fay and his defense team are thoroughly prepared to defend your case. Our skilled lawyers regularly defend against simple assault and restraining orders in Pemberton and throughout Burlington County, New Jersey. Contact us for a free consultation and find out how we can help you.