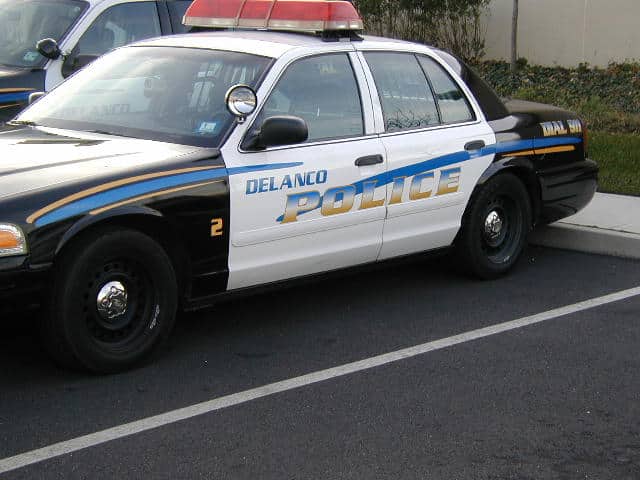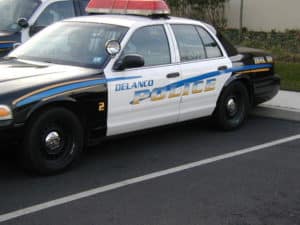 Two men are facing theft charges after being accused of stealing packages from the front stoops of local homes in Delanco, New Jersey.
According to authorities in Burlington County, two suspects were arrested on Wednesday in connection with these alleged theft crimes. Officers from the Delanco Police Department were investigating thefts of packages from residences on Shade Court in the Rivers Edge development prior to identifying 18-year-old Camden resident Marco Morales and 19-year-old Deptford resident Ramon Santiago.
Police received a description of the individuals and the vehicle fleeing the scene. Both Morales and Santiago were located at approximately 3:45 in the afternoon the same day on Burlington Avenue in the vicinity of Oakford Avenue. An officer matched the car they occupied with a vehicle description, conducted a motor vehicle stop, and reportedly retrieved the stolen property during the course of the arrests.
Shortly thereafter, Morales was charged with theft of movable property and Santiago was charged with a municipal ordinance violation. Both men were released on their own recognizance after processing. They will be required to appear in Delanco Township Municipal Court to face the charges. The distinction between their two cases is extremely important as it relates to potential penalties they are exposed to.
Specifically, Morales is charged with a disorderly persons offense, which is technically a criminal offense in New Jersey. A charge for theft of movable property in violation of N.J.S.A. 2C:20-3a is classified based on the value of the property allegedly stolen in the specific case. When the subject of the theft is less than $200, this is considered a disorderly persons offense. If a person is convicted of this offense in New Jersey, they face up to 6 months in the county jail and a fine of $1,000. They will also have a criminal record which may hinder their future goals.
On the other hand, a municipal ordinance violation or local ordinance is not considered a criminal offense in New Jersey. This type of ordinance is similar to ticket and will not appear as a criminal conviction on a background check. When you are found guilty of an ordinance violation like littering, you pay a fine but do not face jail time. Often, an experienced NJ criminal defense lawyer will seek to have a disorderly persons offense downgraded to a municipal ordinance violation so a person can avoid a conviction on their criminal record.
Delanco NJ Disorderly Persons Defense Lawyers
If you have been charged with a disorderly persons offense like theft in Delanco Township, NJ, it is highly advisable to speak with a criminal defense lawyer about your options. Contact the William Fay to discuss the circumstances of your case and find out how our attorneys can help you. We are always available to provide you with a free consultation. You can also contact us online.
For additional information related to this case, click the following link: Two men charged with stealing packages from Delanco homes