Pre-Trial Intervention (PTI)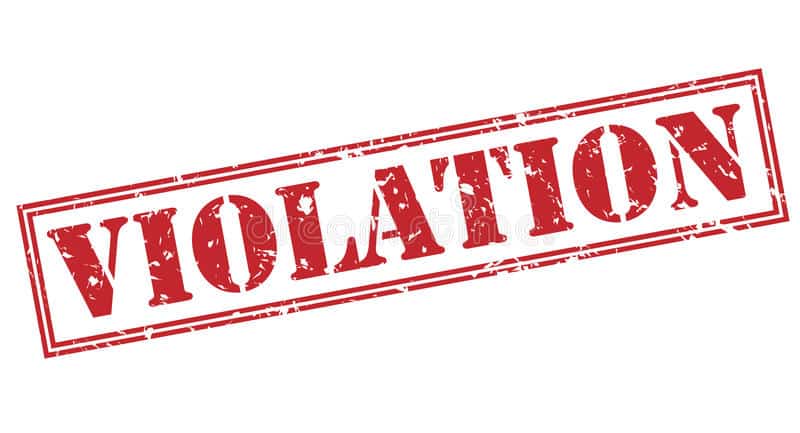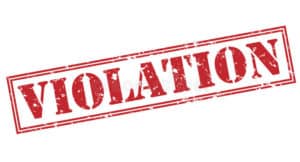 and conditional discharge are two valuable diversionary programs available to certain criminal defendants, usually first-time offenders, in New Jersey. Participation in each program involves personalized requirements and conditions. If you successfully comply with the conditions of PTI or conditional discharge, your charges will be dismissed after a period of probation. If you violate these conditions, you can face serious consequences.
If you have violated the terms of your PTI or conditional discharge or you have been accused of violating the conditions, you may have a number of questions about what happens next. This article explains the process and possible results of Pretrial Intervention and conditional discharge violations in New Jersey. For more information and a free consultation about your specific case, contact the attorneys at our criminal defense law firm anytime. We can be reached online or by calling 609-832-3202.
What happens if I violate conditions of PTI or conditional discharge in NJ?
Common conditions for participation in the diversionary programs of PTI and conditional discharge include submitting to drug testing, maintaining employment or enrollment in an educational program, completion of community service, attending required counseling sessions, and paying restitution to victims.
If you violate the terms of PTI, the judge has several options. The court can allow you to continue PTI with the same conditions (this is, of course, the most ideal outcome), order you to go to drug or alcohol treatment, mandate counseling, extend your probation period, or remove you from the program. If you are removed from the program, the original charges against you will be reinstated and you will face them in court.
If a judge determines that you violated the terms of your conditional discharge, they may order you to continue your sentence of conditional discharge, extend the duration of your conditional discharge, modify or expand the conditions on your conditional discharge, or terminate your participation in the program, resulting in the reinstatement of your original charges.
Is there a hearing for a PTI or conditional discharge violation?
Yes. You are entitled to a hearing to defend yourself against allegations that you violated the terms and conditions of PTI or conditional discharge. In assessing whether you violated the conditions of PTI, the court will consider: (1) whether you willfully violated the conditions, (2) whether you are still a suitable candidate for PTI; and (3) whether dismissal from the program or modification is warranted.
PTI Violation Lawyer in Cherry Hill NJ
If you have been accused of violating the terms and conditions required for your participation in PTI or the conditional discharge program, you should contact an experienced criminal defense lawyer right away. You will have an opportunity to respond to the allegations against you and if your defense lawyer can demonstrate that you did not violate the terms and conditions of PTI or conditional discharge, you will be able to stay in the program and avoid the reinstatement of your original charges.
Do not go to a hearing on your alleged violations of PTI or conditional discharge alone. You usually can only participate in a diversionary program like this once. Your hearing is an opportunity to present your best argument and possibly avoid being terminated from the program. Contact the experienced criminal defense lawyers at our firm today at 609-832-3202 to review your case and defend you against these allegations. We defend clients accused of violating PTI and conditional discharge in Pennsauken, Winslow, Gloucester Twp, Cherry Hill, Mt Laurel, Mt Holly, Cinnaminson, Burlington, Bordentown, Camden, and throughout the South Jersey area.