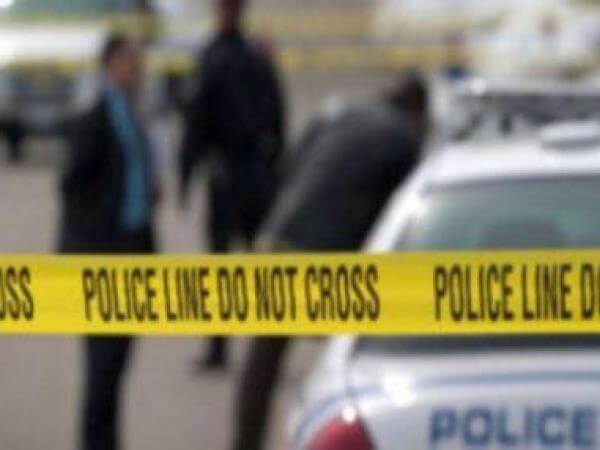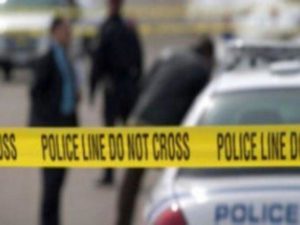 A wanted man, with a criminal record that includes assault and terroristic threats charges, was recently arrested in a parking lot in Mount Laurel, New Jersey after running out of gas.
Law enforcement officials took 48-year-old Massachusetts resident Glenn Armstrong into custody on Thursday, January 12th in the parking lot of a Mount Laurel hotel. Armstrong is reportedly a person of interest in the investigation into the death of his father, 83-year-old Walter Armstrong. Walter's dead body was discovered in his home on Wednesday, January 11th at approximately 5:00 p.m. His cause of death remains unidentified.
Prior to his arrest, Glenn was driving a 1995 Chevrolet S-10 registered in his father's name. There was an active warrant for his arrest after he failed to provide a DNA sample to Massachusetts authorities. Notably, this is not Glenn's first brush with the law. In fact, he was sentenced to 18 months in federal prison after threatening to kill President Bill Clinton in 1994. Glenn was also incarcerated in connection with assault charges and a violation of a restraining order.
In New Jersey, protective orders, also known as restraining orders, are intended to protect victims of domestic violence. They can arise in a wide variety of situations, among family members, married couples, former couples, and even roommates. A person must commit an act of domestic violence in order for a final restraining order to be issued. These acts can range from harassment and stalking to aggravated assault and terroristic threats.
If a final restraining order is in place, a person can be charged with a criminal offense known as "contempt" for violating said order. When it involves a restraining order violation, contempt is classified as a fourth degree crime, punishable by a sentence to serve up to 18 months in New Jersey State Prison.
Whether or not Glenn is ultimately charged in the death of his father remains to be seen. However, homicide is clearly a much more egregious crime than those in Glenn's past. As such, a conviction for killing his father would result in significantly harsher penalties, or even life in prison.
For additional information pertaining to this case, access the following article: Man who once threatened Bill Clinton is arrested in N.J. after father's death