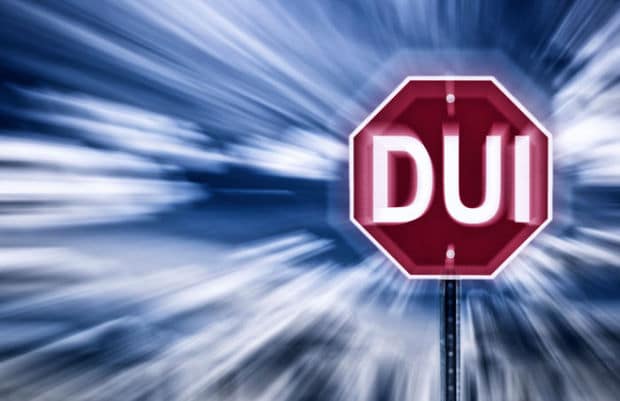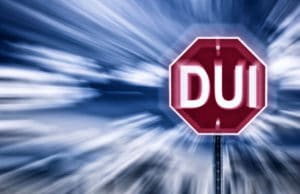 Government agencies and non-profit organizations have been largely successful in getting out the message that driving while intoxicated (DWI) is dangerous. It is also against the law. New Jersey, like all other states, has DUI laws making it illegal to drive with a BAC (blood alcohol concentration) of 0.08 percent or higher. The penalties and punishments for drunk driving can be severe, even for first DWI offenses. As you might expect, the consequences of a conviction become more damaging for subsequent DUI offenses. However, New Jersey takes DWI enforcement another step further. The state also holds people responsible if they allow another person to drive while intoxicated. In other words, you can be guilty of DWI even though you were not driving intoxicated in violation of New Jersey DUI laws. Continue reading for more information about allowing DWI charges in New Jersey. And if you have been charged with DUI for letting someone drive drunk in Burlington County or South Jersey, contact our criminal defense law firm at 609-832-3202 for a free consultation with an experienced NJ DWI lawyer.
Can Passengers & Others Who Are Not Driving Be Charged with DWI?
Yes, according to NJ Rev Stat §39:4-50 (2016) you can be charged with driving under the influence (DUI) even if you were not the person operating the vehicle. The statute makes it illegal for anyone to operate a vehicle under the influence of alcohol or drugs with a BAC of 0.08 percent or above in New Jersey. Additionally, the statute makes it illegal to "permit another person" who is under the influence of alcohol or drugs to operate a vehicle. The law does limit the responsibility of other individuals to vehicles that are owned by, or in the control and custody of, the person.
The consequences of allowing someone to drive while intoxicated can be serious. You could face the same DWI penalties as the drunk driver if you are found guilty of allowing that person to operate a vehicle while intoxicated. What does that mean to you Depending on the DUI offense, you could face the same penalties as the driver including:
Incarceration in jail
Substantial fines, fees, and surcharges
Increased insurance costs
Community service
Completion of Intoxicated Driver Resource Center (IRRC) Program
Suspension or revocation of driving privileges
To give you an idea of what you can face if you are convicted of allowing someone to drive under the influence, the penalties for a first DUI can include:
Fines and fees of up to $905 plus a $1,000 surcharge per year for up to three years;
Suspended license for three months;
Up to 30 days in jail; and,
Twelve to 14 hours of treatment at an Intoxicated Driver Resource Center (IDRC).
The punishments increase for subsequent DUI offenses or DUI offenses involving related alcohol offenses such as driving with an open container, while suspended for DWI, or in possession of drugs. DUI accidents and underage DUI can also enhance the penalties for a DUI conviction.
Experienced DUI Attorneys for Clients Charged with Allowing DWI in Mount Holly, Marlton, Moorestown, Pemberton, Chesterfield, Bordentown and Nearby Areas
If you have been arrested and charged with DUI for letting someone drive your car drunk, you need to contact a New Jersey DWI defense attorney immediately. We recommend that you utilize your legal right to remain silent and contact our as soon as possible. It is in your best interest to have experienced legal counsel representing you as quickly as possible after being charged with allowing DWI. Our experienced NJ drunk driving attorneys are ready to assist you in fighting these charges. We can help you protect your legal rights and your future by mounting a strong legal defense. Call 609-832-3202 or contact us online to arrange a free consultation.