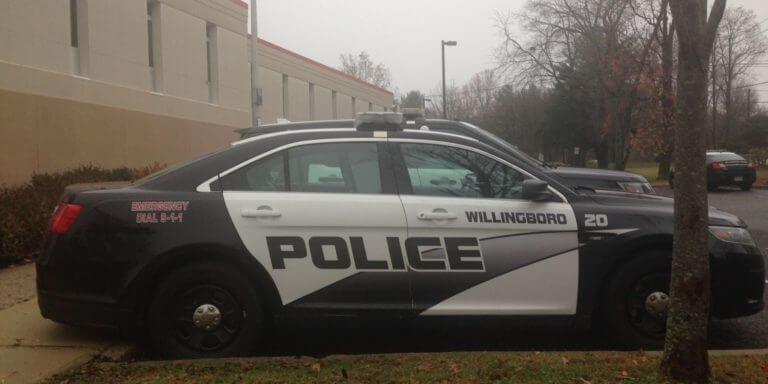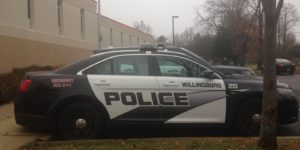 After authorities conducted a drug raid at a residence in Willingboro, New Jersey recently, a local man was arrested for multiple drug charges, including possession of heroin and possession of drugs (CDS) with intent to distribute.
According to authorities, police raided the home of 25-year-old Shatique Johnson on Bermuda Circle in Willingboro on Tuesday. The raid followed an investigation into drug activities being conducted there. During a search of the residence, they reportedly discovered heroin, marijuana, and drug paraphernalia. Johnson was arrested and charged with heroin possession, possession of marijuana, possession of drug paraphernalia, and possession of CDS with intent to distribute. He was being held in the Burlington County Jail in Mount Holly after processing.
Court records show Johnson has a prior criminal record that includes drug charges, as well as convictions for robbery, resisting arrest, and eluding. As for the current drug charges he is facing, those for possession of drugs with intent to distribute are the most serious. Under New Jersey law, drug distribution crimes are classified as indictable offenses, also known as felonies. Typically, the type of drug involved in the case and the amount of the drug will determine the degree of the charges.
For example, if a person is charged with intent to distribute heroin, this is a violation of N.J.S.A. 2C:35-5. If the offense involves less than 1/2 ounce, this is a third degree crime. Third degree crimes entail a presumption of non-incarceration in New Jersey so defendants with no prior criminal record may be able to enroll in the Pretrial Intervention Program (PTI) to get their charges dismissed. Otherwise, a third degree heroin distribution conviction may result in a prison sentence of 3 to 5 years and a fine of up to $75,000.
As the amount of heroin increases, the severity of an intent to distribute heroin charge increases accordingly. Specifically, between 1/2 ounce and 5 ounces of heroin is considered a second degree crime, punishable by up to 10 years in prison. In the most serious cases, 5 ounces or more of heroin is a first degree crime, which exposes a person to between 10 and 20 years incarceration and a maximum fine of $500,000.
Arrested for Heroin in Willingboro, New Jersey?
If you have been charged with heroin possession or intent to distribute heroin in Willingboro or elsewhere in Burlington County, NJ, William Fay is poised to attack the State's case and fight for the best possible result. Our highly experienced criminal defense lawyers appear in courts throughout South Jersey every day fighting for our clients' innocence. If you were arrested for heroin or other drug charges, contact us today to discuss your specific drug case and receive a free consultation.
For additional information pertaining to this case, access the following article: Willingboro police raid home on same street as fatal shooting